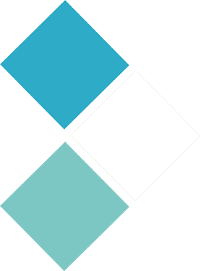 It will take the entire flooring industry to reverse the impacts of the installer shortage.
When we reverse the decline of qualified flooring installers, everyone in the flooring industry wins – from retailers to suppliers, distributers, and even current installers. That's why we need everyone's help so that we can all win.
As retailers, you need installation craftsman to make your customers happy. A floor sale isn't complete until it's installed, and installed well.
You can't sell more if it can't be installed. Demand for new flooring is increasing. More installation craftsmen equal more sales.
It's great to be in high demand, but how much would your business benefit from having more helpers and more craftsmen on your team?
If your school is looking for a program that teaches professional craftsman skills that are in high demand, we should talk!
The Floor Covering Education Foundation is here to help the industry, but we need your support on a local level. Please take the pledge to let us know how you are willing to support our initiatives and we'll be in touch with more information to get you started.
Will you step up to help resolve the shortage of installers?
The first step to helping is to make a commitment. There are many ways that you can support FCEF and our initiatives. Please take a moment to let us know how you plan to STEP UP!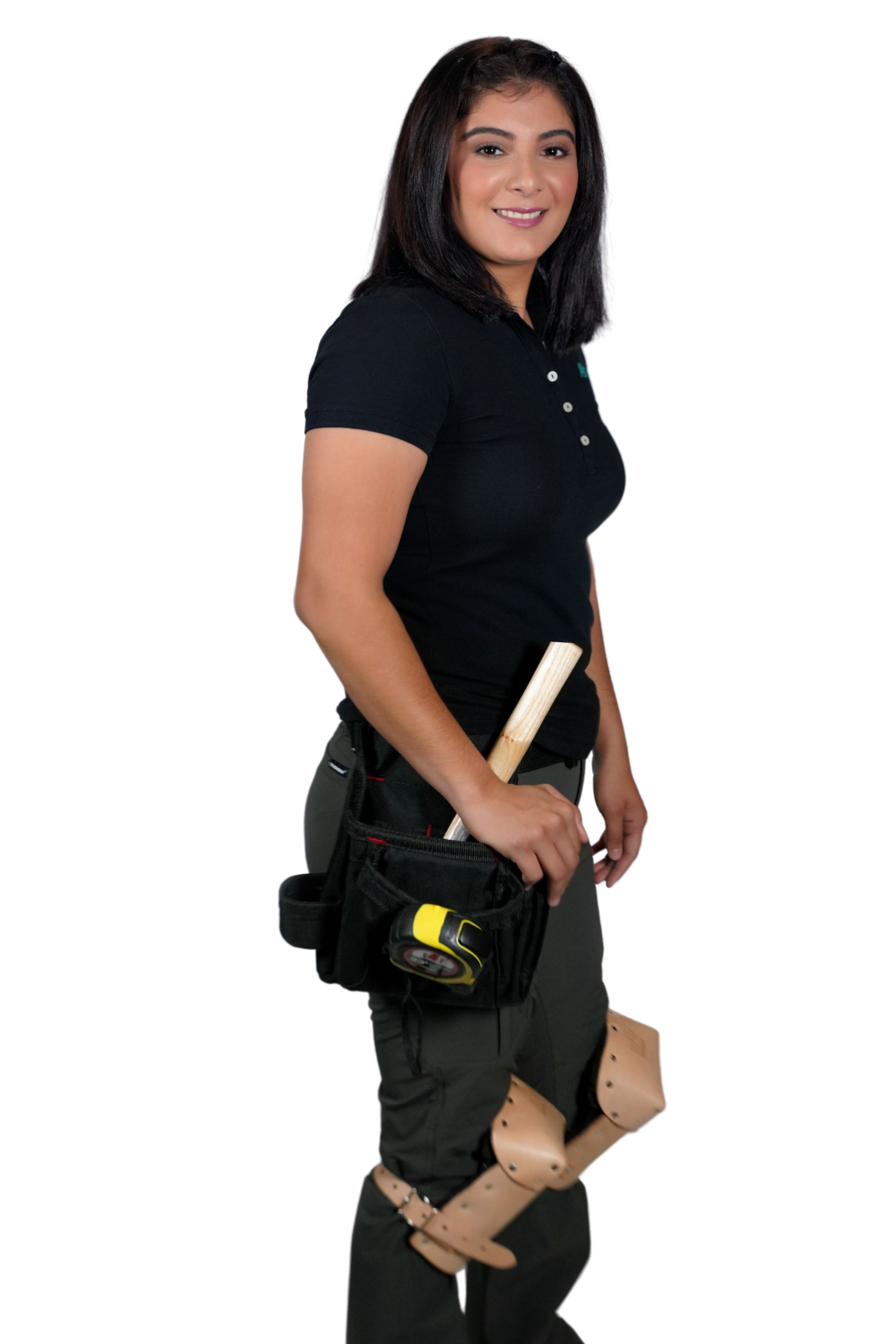 Financial support helps us continue to grow programs that recruit, scholarship, and train tomorrow's flooring craftsmen. Your donation helps fund scholarships, awareness campaigns, and general operations.
Help us share our message and make more people aware of the opportunities as a flooring craftsman. Follow us on social media, sign up for emails, and learn more so you can spread awareness in your community.
The FCEF is helping to address one of the flooring industry's biggest challenges – a shortage of qualified flooring installation craftsmen. And, they're helping more creative, motivated, hardworking individuals discover a career offering independence and high earning potent.
Hear more about the opportunities to help tomorrow's flooring craftsmen from FCEF supporters and today's flooring craftsmen. For more on training opportunities available, visit our Trade Up recruitment site.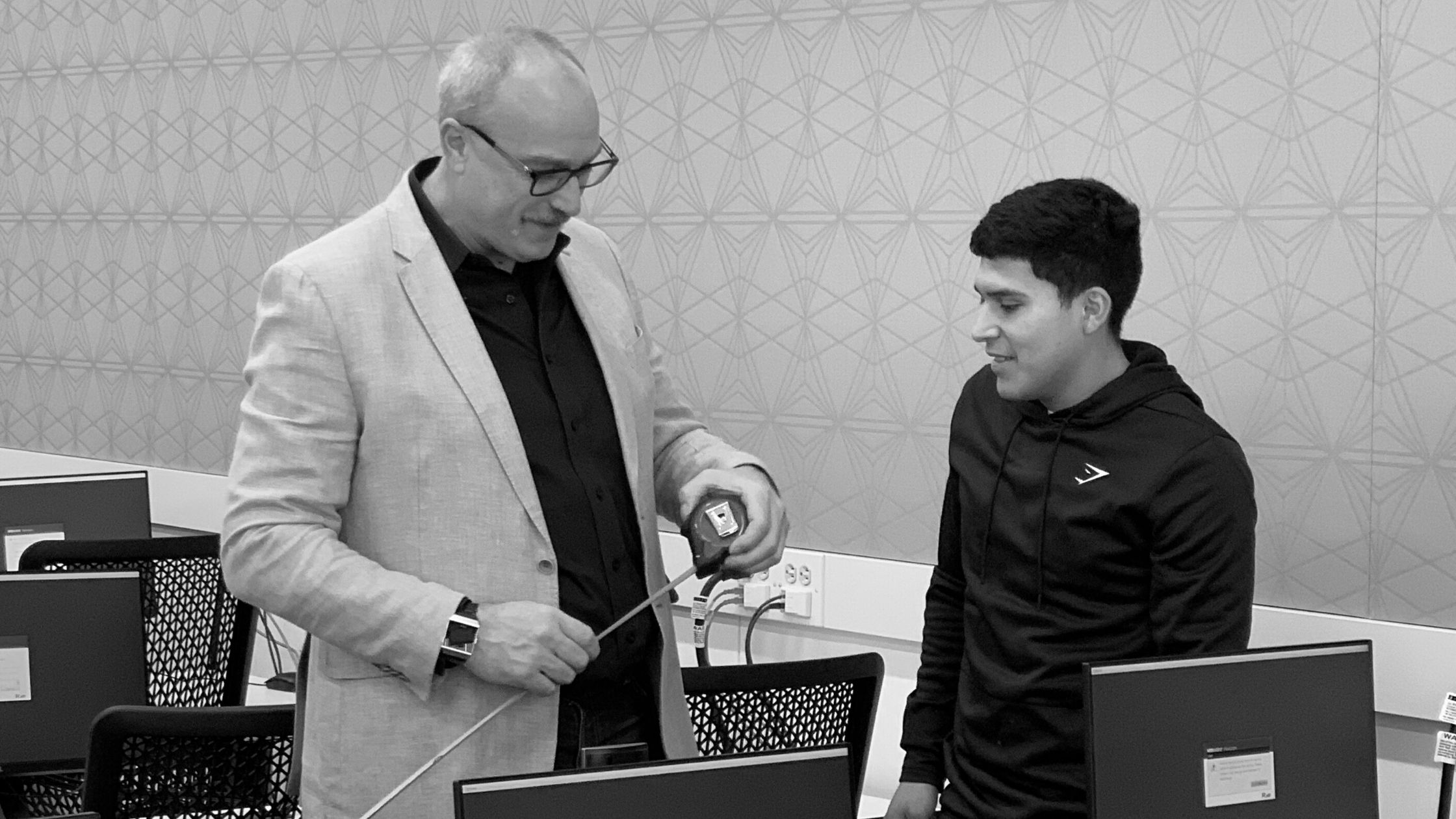 One of the contributing factors leading to the enormous lack of qualified flooring installers is the absence of any structured training program within the technical and community college systems. Other trades, with which we compete for talent, have long been present...
read more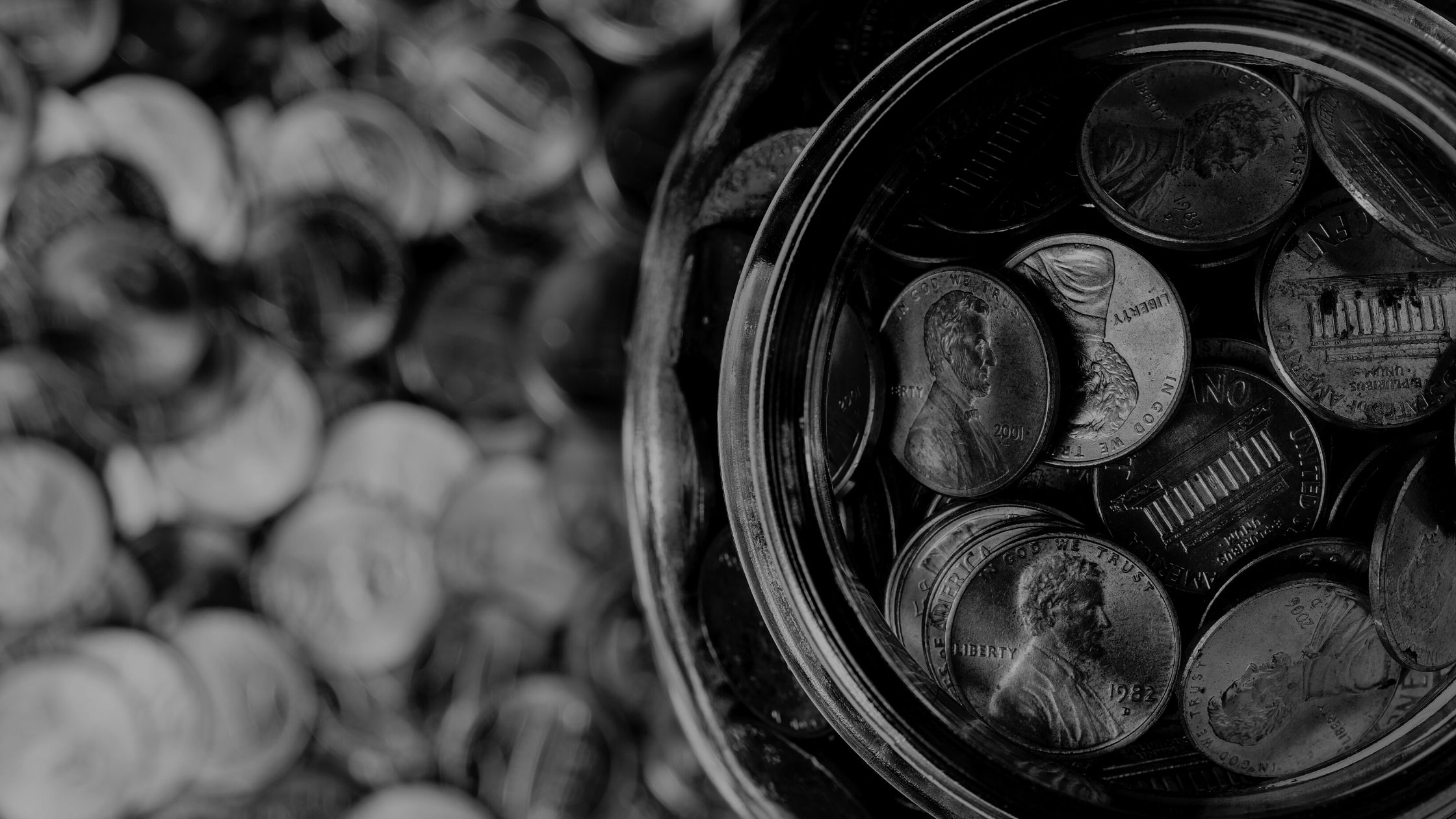 Just One Penny.... The shortage of flooring installers impacts the entire industry from retailers to distributors and even the largest suppliers. FCEF is here to bring the industry together and work toward solutions that will have a positive impact on the entire...
read more