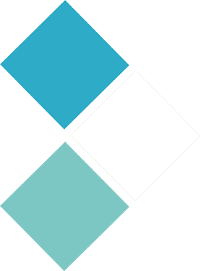 Meet the passionate people behind the initiatives and programs of FCEF.
Floor Covering Education Foundation
The small, but mighty team that leads the FCEF has a wealth of industry experience and true passion for helping the flooring industry thrive.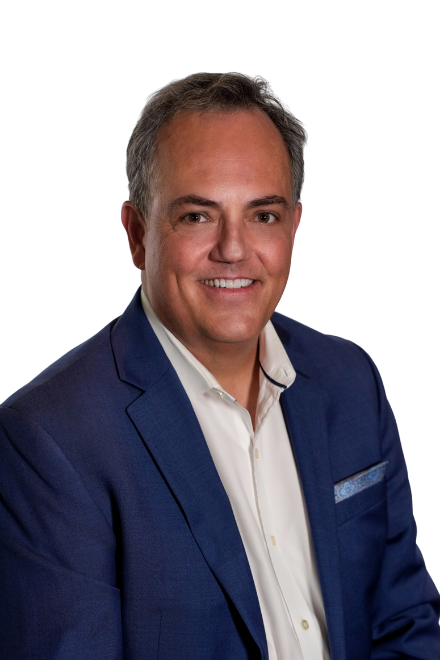 As FCEF's Executive Director Jim works closely with the Board of Directors and the FCEF team to drive change in the flooring industry and ensure the success of FCEF initiatives.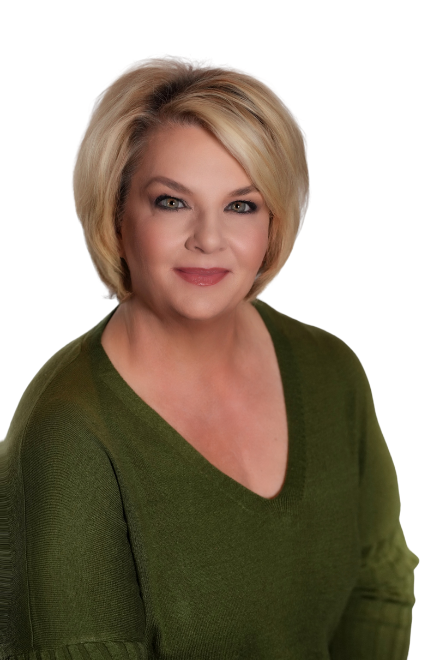 Serving as FCEF's Director of Operations, Kaye leads essential programs that align with FCEF's mission to recruit, scholarship and place qualified flooring craftsmen.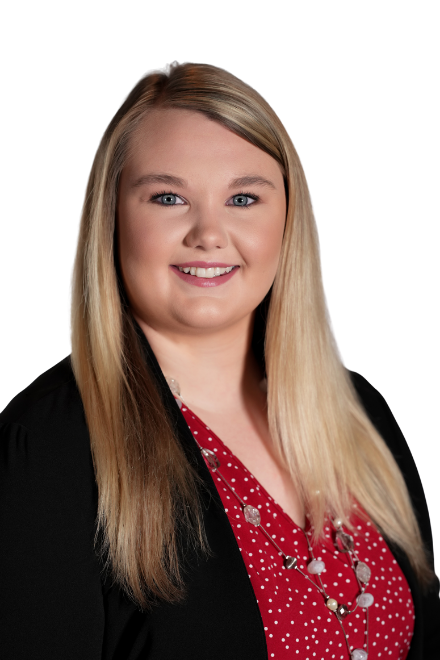 In her role as FCEF's Administrative Assistant, Tiffany supports the FCEF team to help them drive their initiatives and realize results
Floor Covering Education Foundation
The board of directors includes representation from all aspects of the industry. Together, this dedicated group will forever change the flooring industry.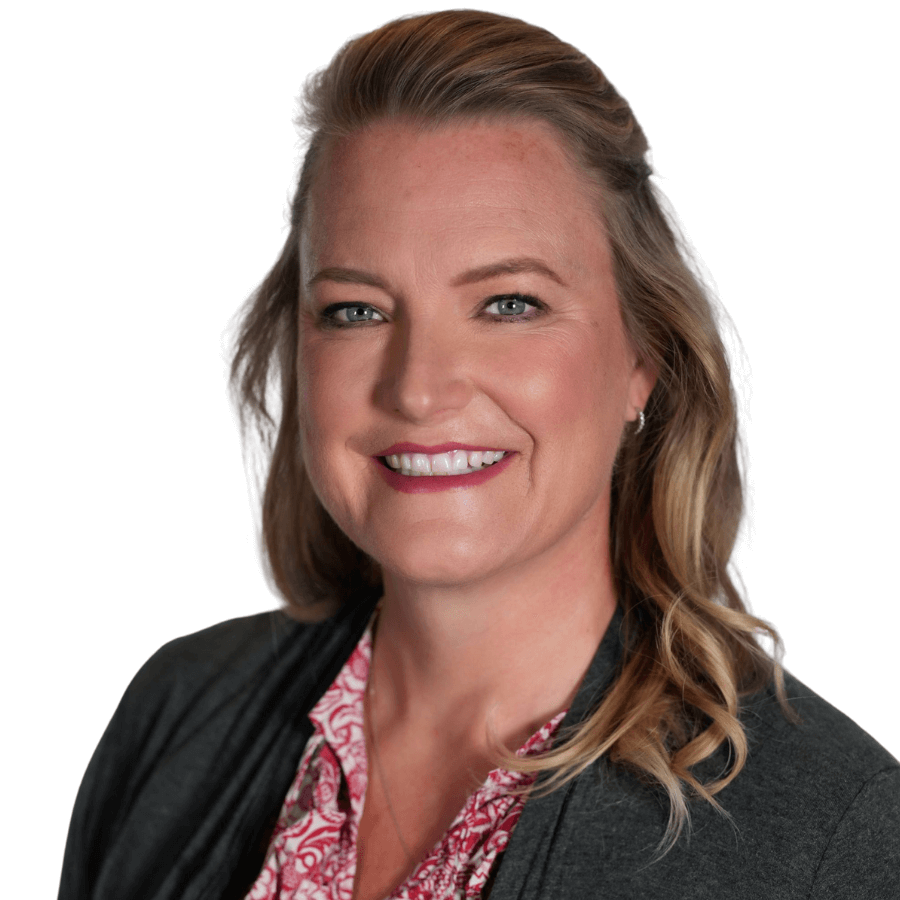 Deb Degraaf
Chairwoman of the Board
Retail Representative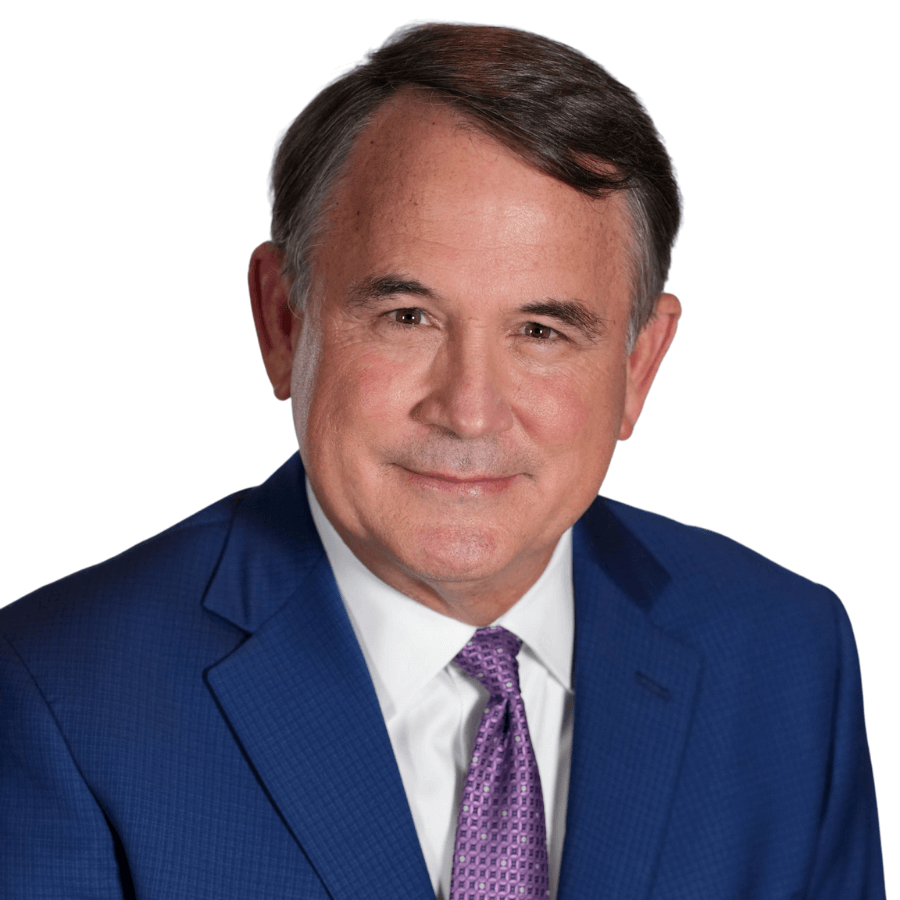 Bill Blackstock
Vice Chairman of the Board
The Resilient Floor Covering Institute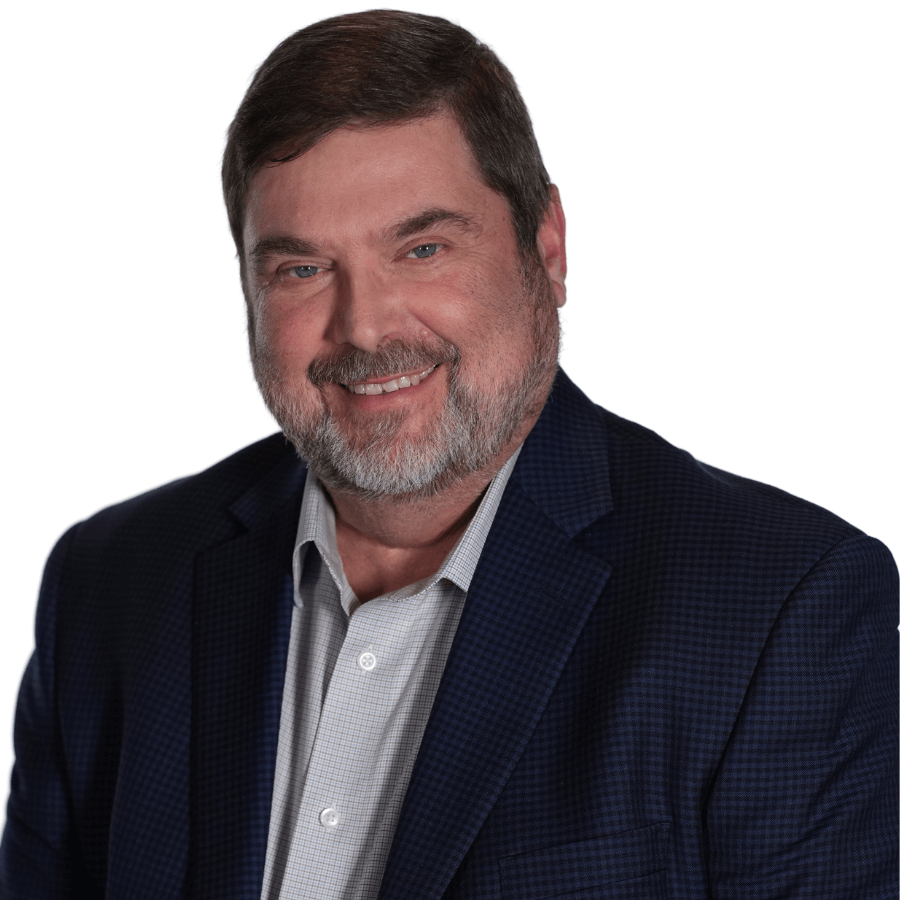 Steve Abernathy
Board Member
World Floor Covering Association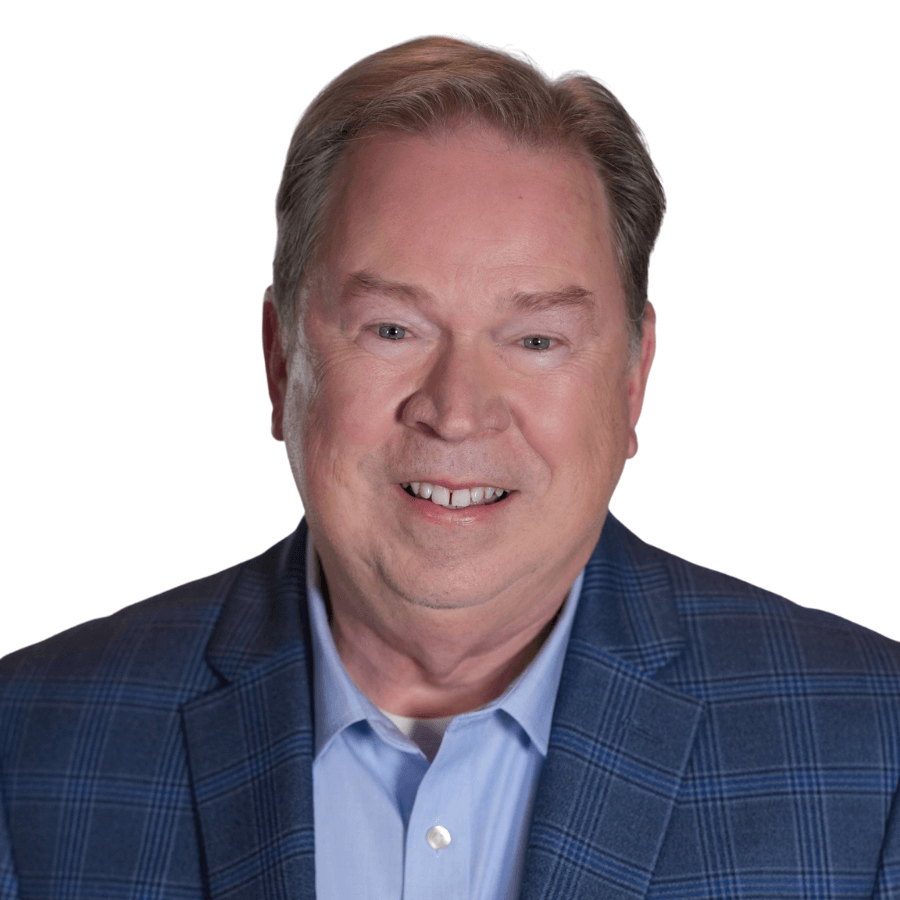 Mike Beavers
Board Member, Marketing Chair
Retail Representative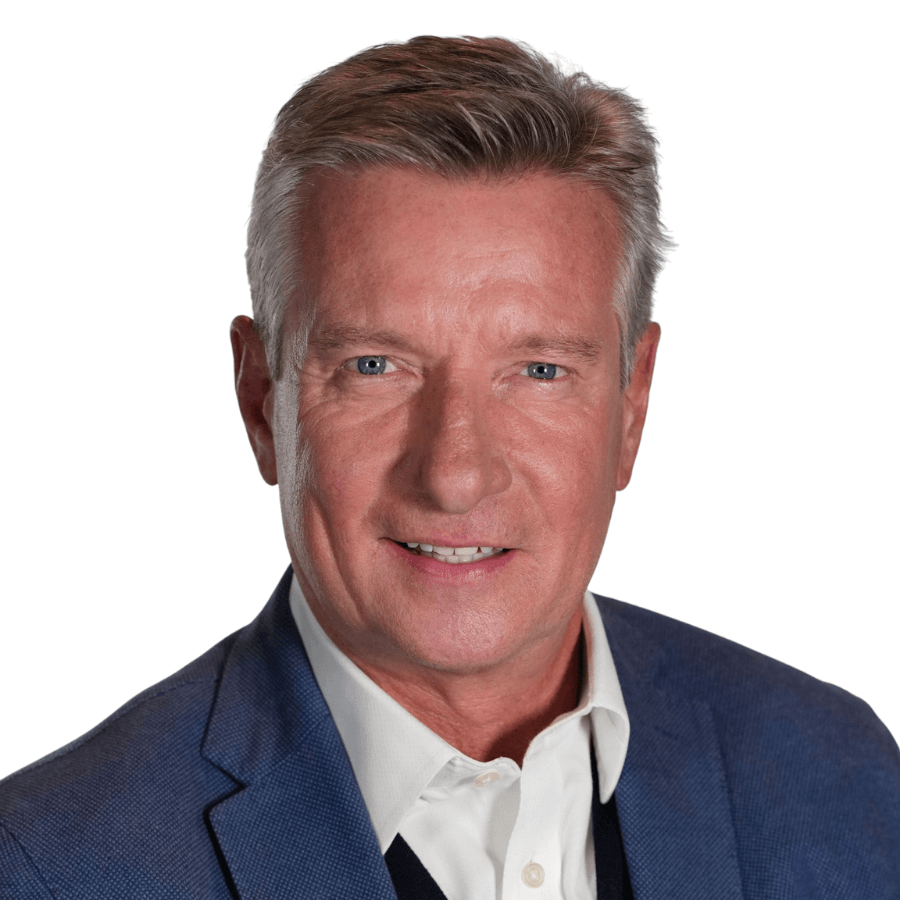 Piet Dossche
Board Member
Industry Representative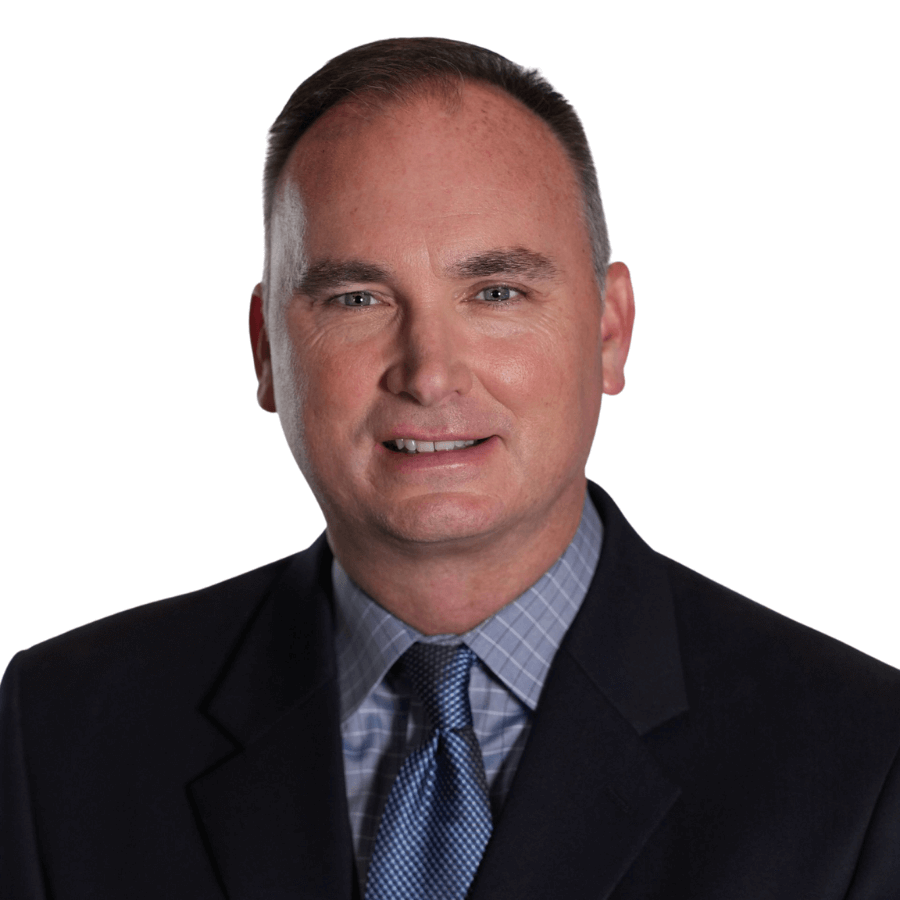 Russell Headrick
Board Member, Finance Chair
Shaw Industries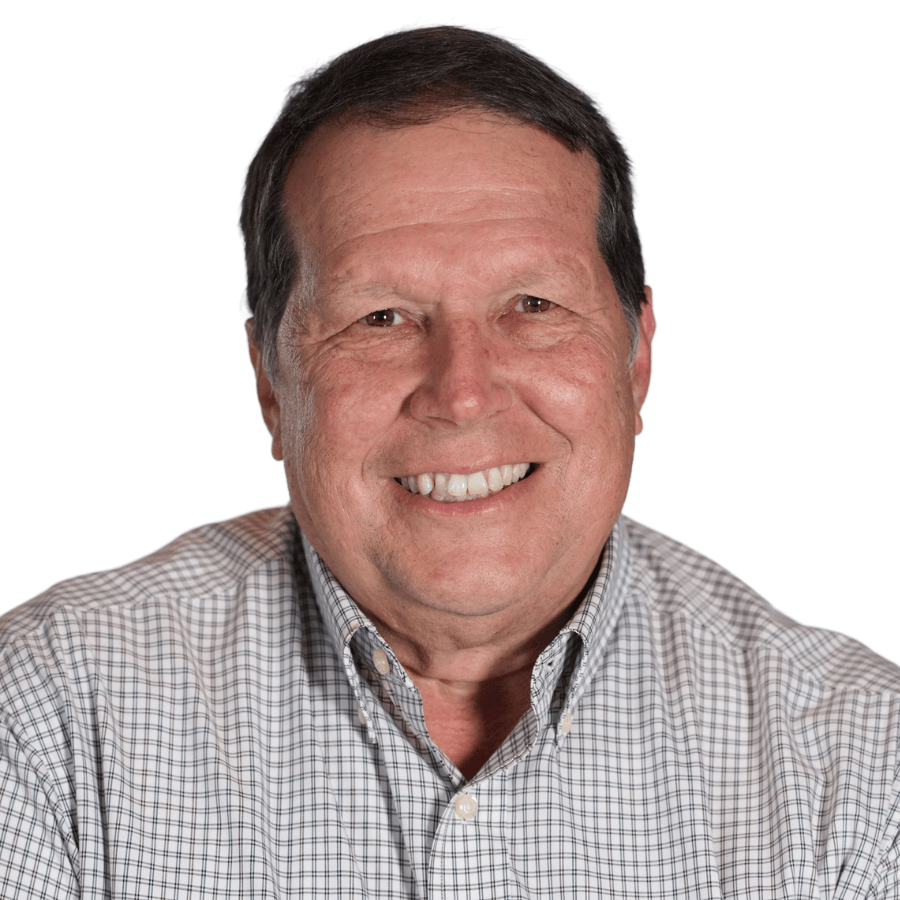 Jeff Honkonen
Board Member
Engineered Floors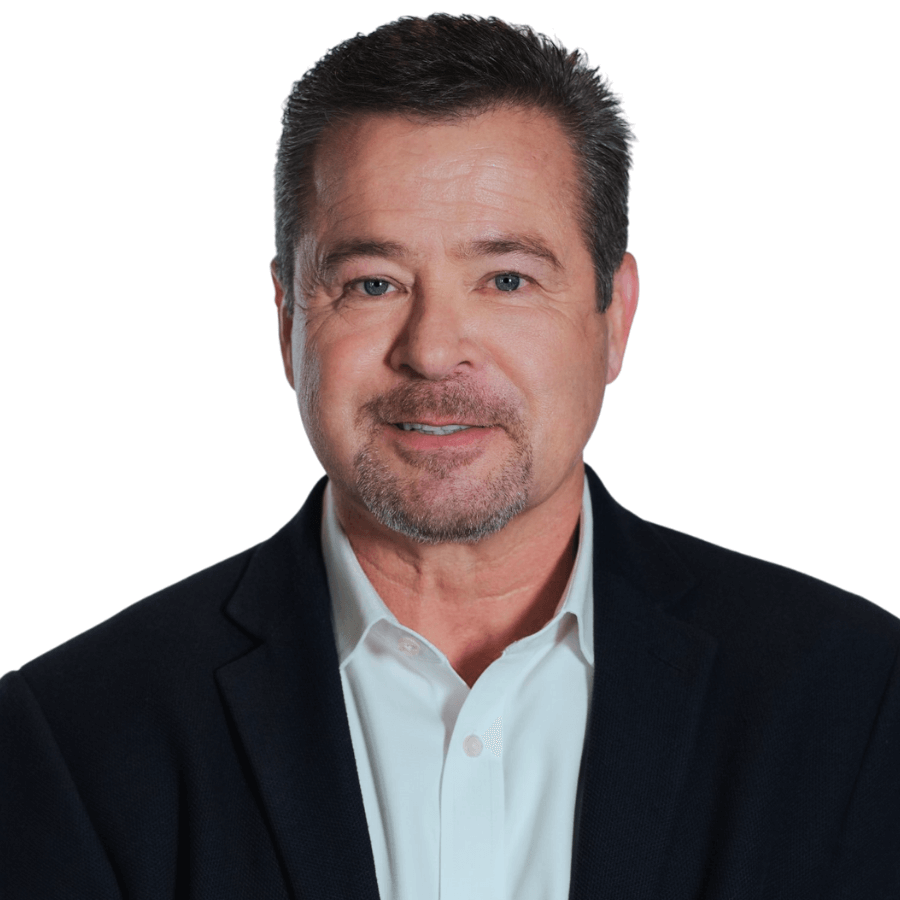 Scott Humphrey
Board Member, Executive Chair
World Floor Covering Association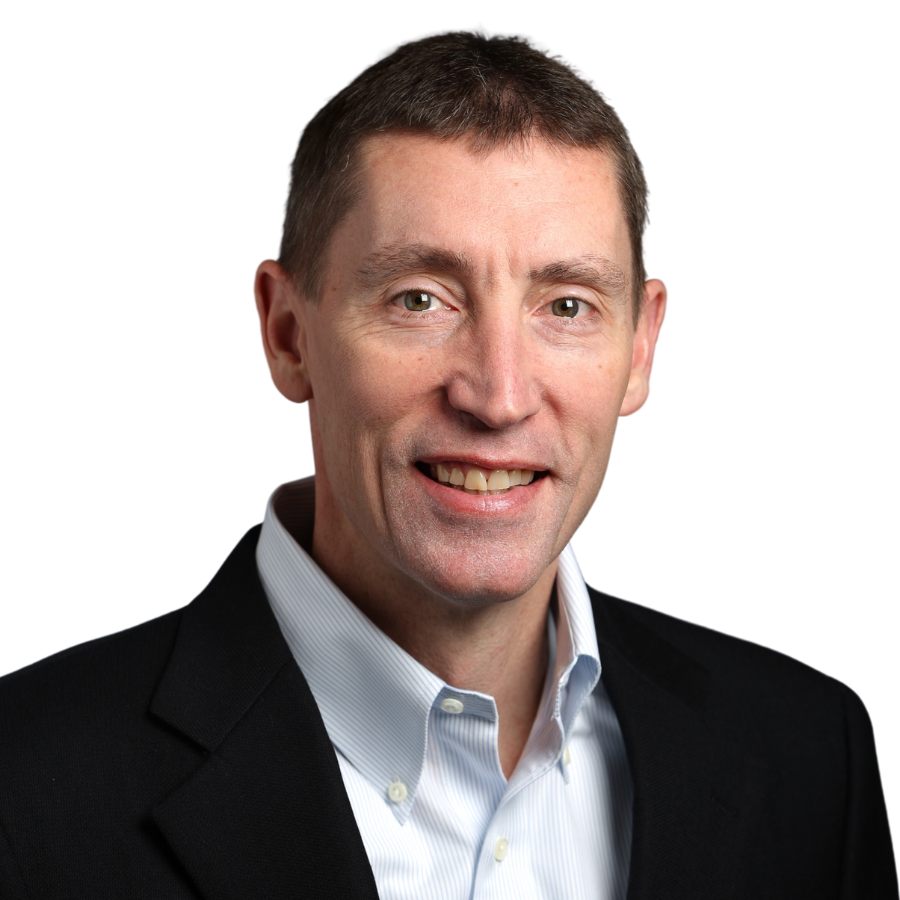 Curt Hutchins
Board Member
Mohawk Industries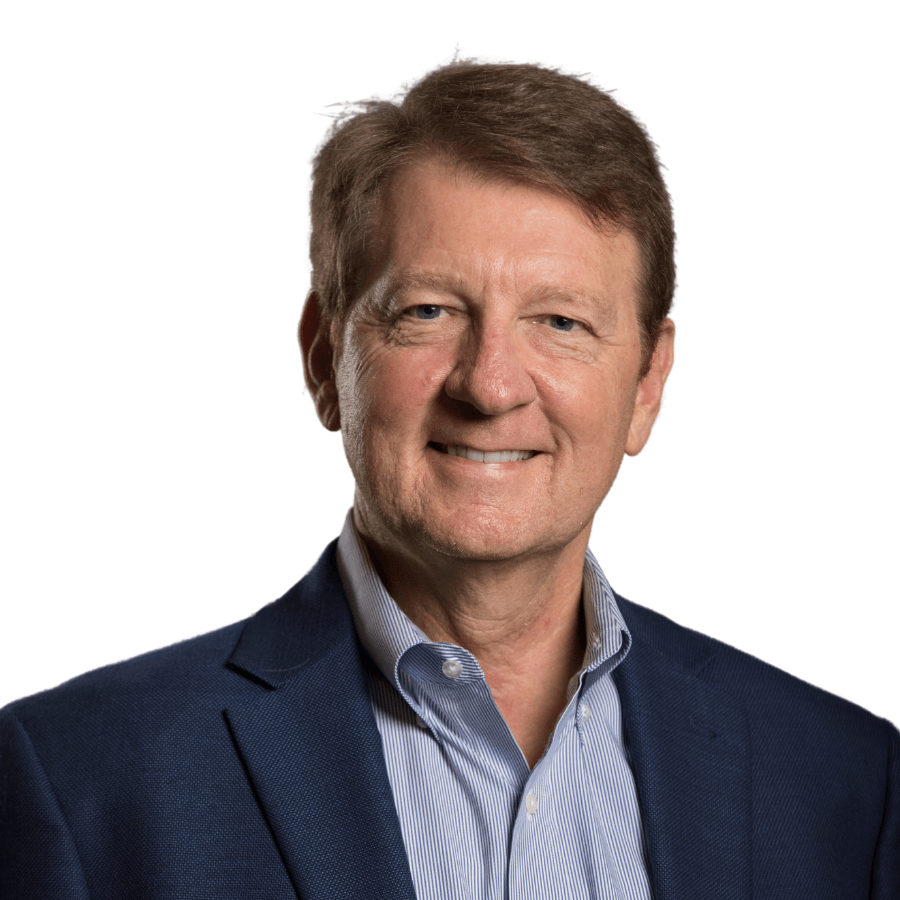 Hoy Lanning
Board Member
Industry Representative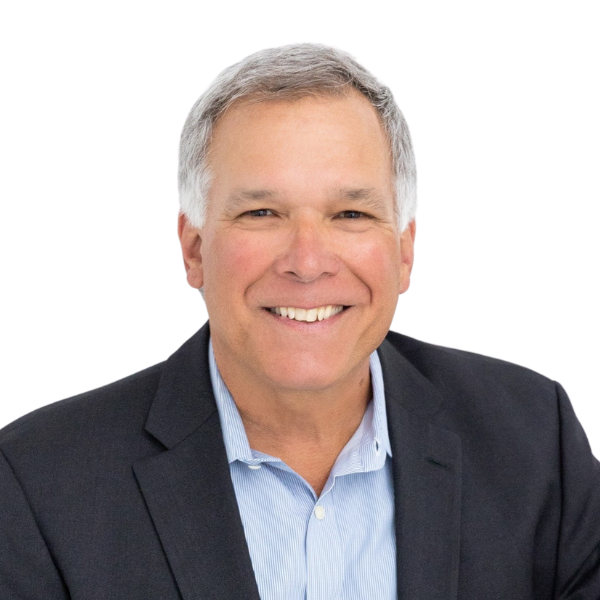 Ed Metcalf
Board Member
Metcalf Advisory
Jon Namba
Board Member
Namba Services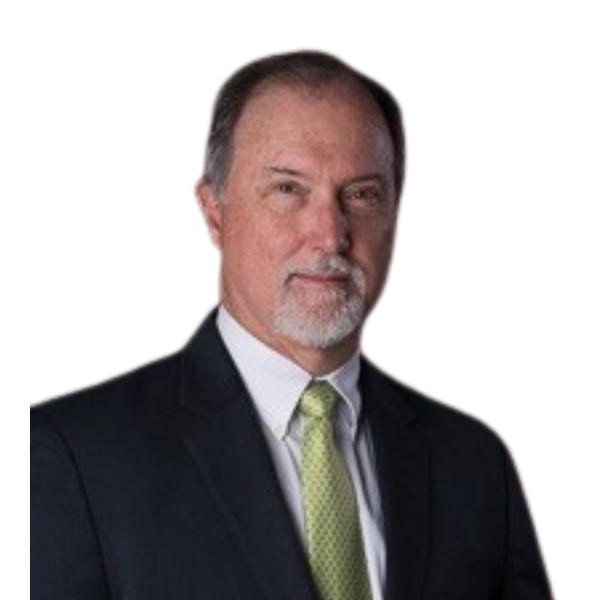 Ray Perren
Board Member
Technical College System of GA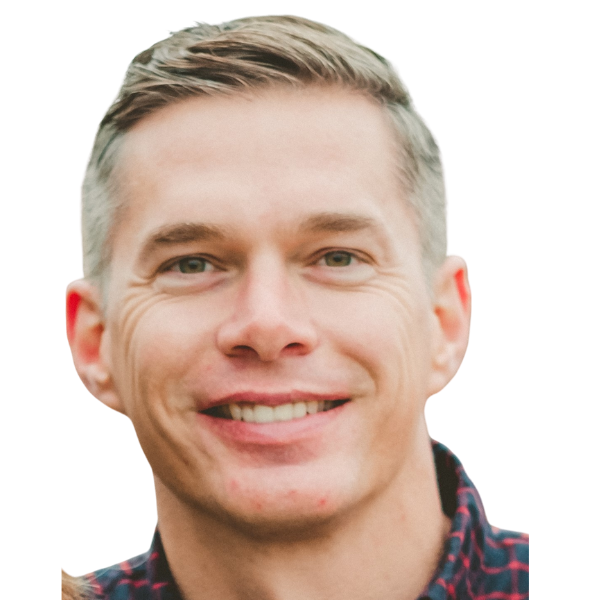 Randall Sheehe
Board Member
Emser Tile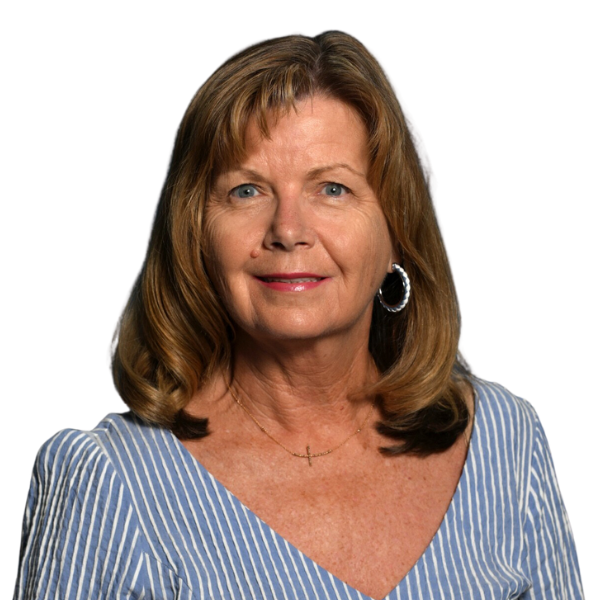 Jennie Taylor
Board Member
Taylor Carpet One