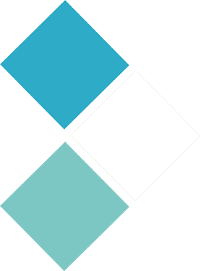 Thank you to the companies and individuals that help us make our vision a reality.
Our founding sponsors made it possible to get the Floor Covering Industry Foundation created and working right away. Without them, we could not be making the impact we are today. Will you join them in supporting us?
Our training partners provide quality training to our scholarship recipients and help guide our training-focused initiatives.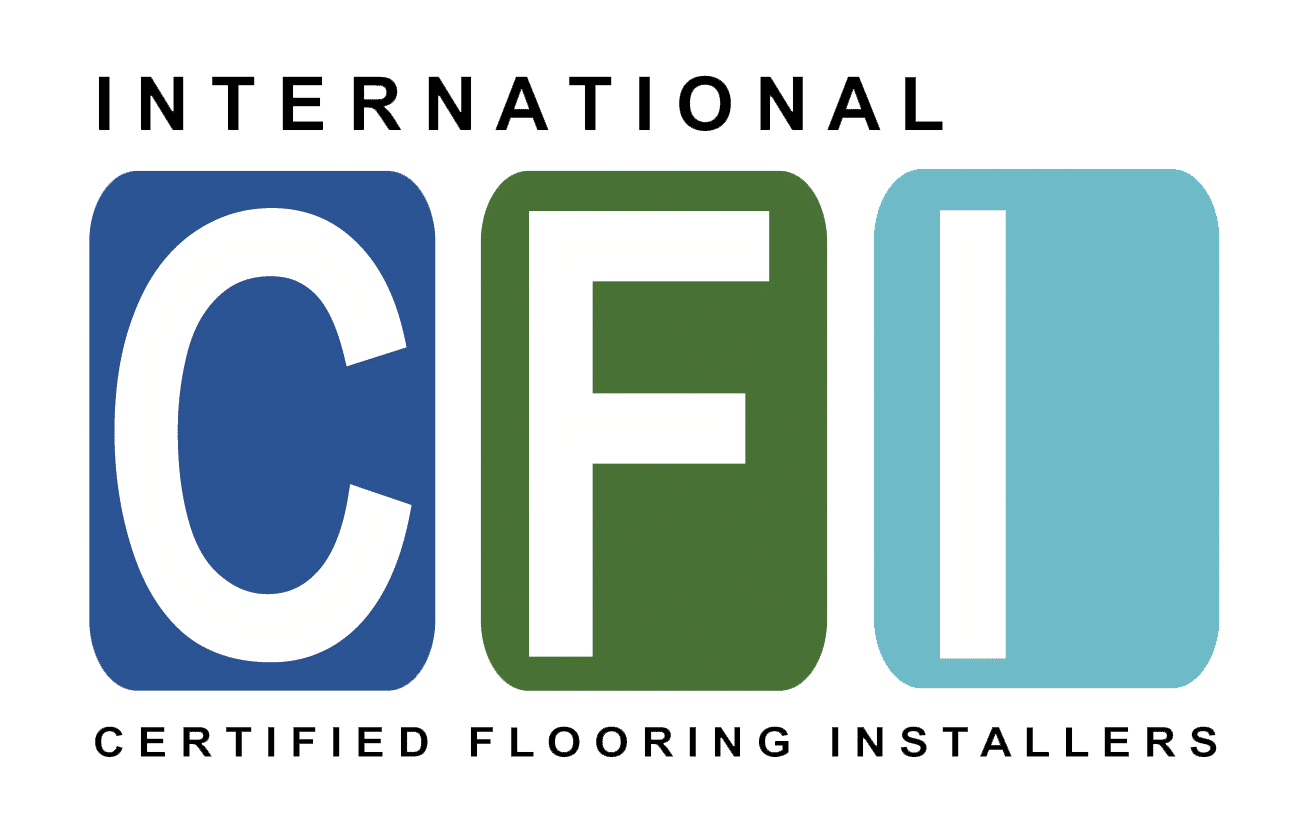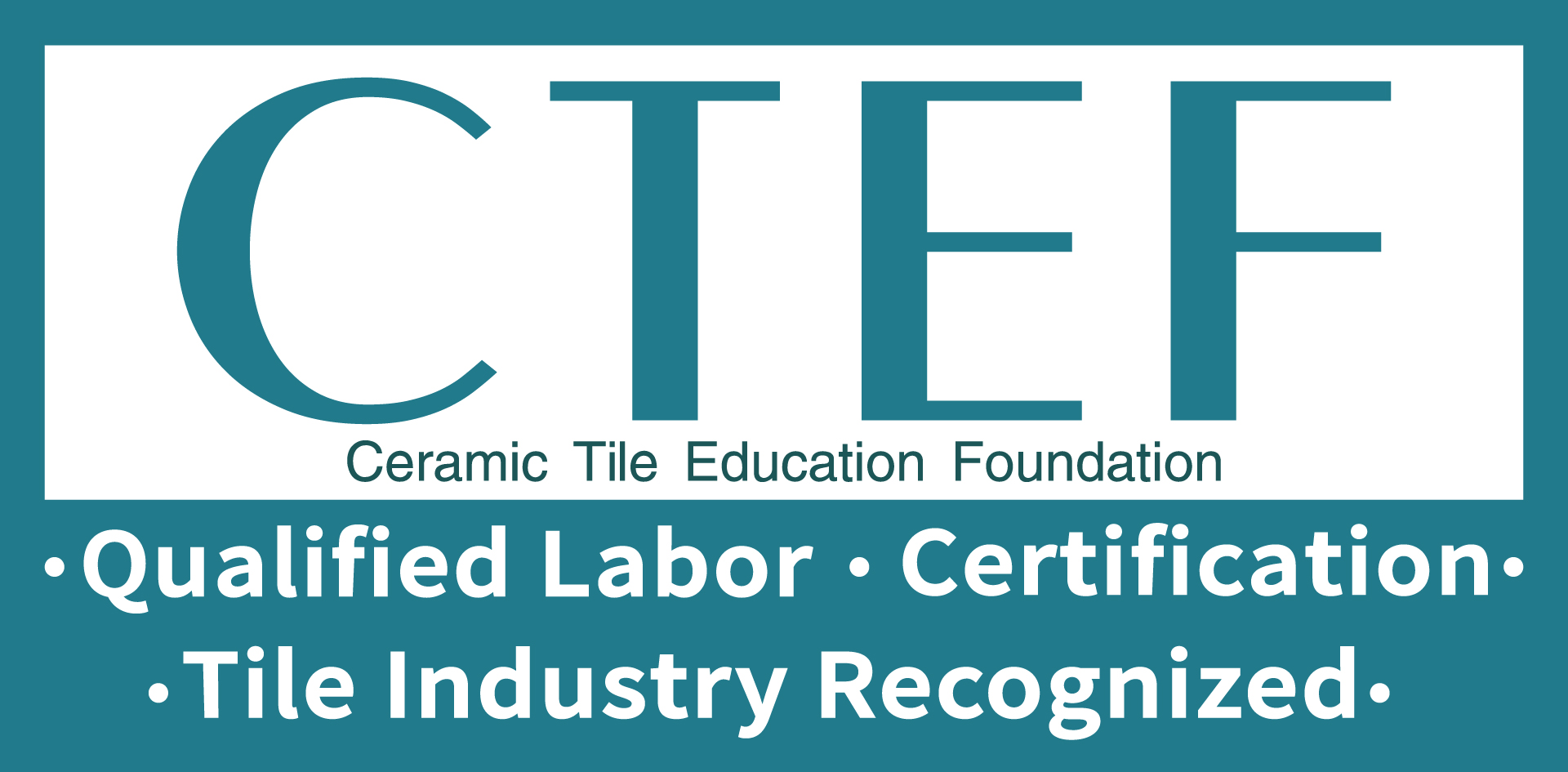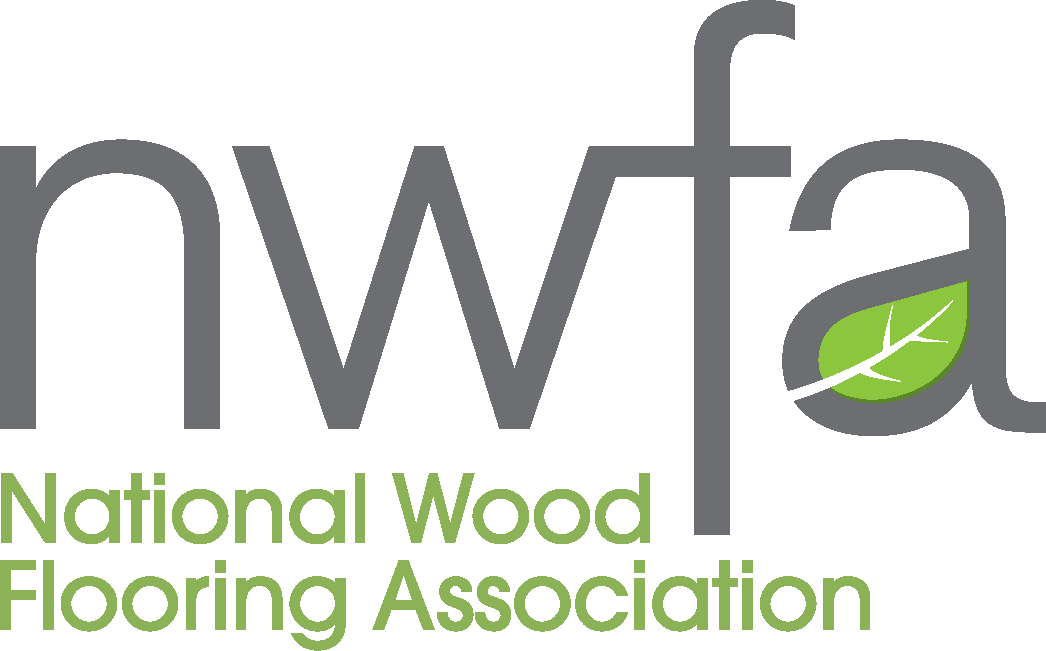 We are grateful for our industry supporters who have stepped up with financial support to make sure FCEF can continue to find solutions to the industry's challenges.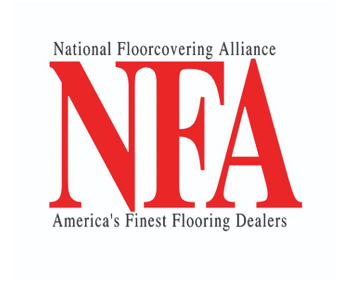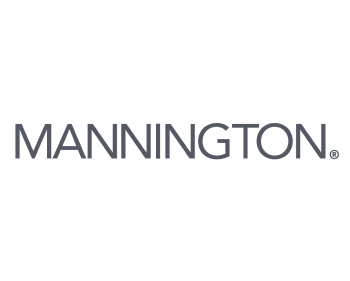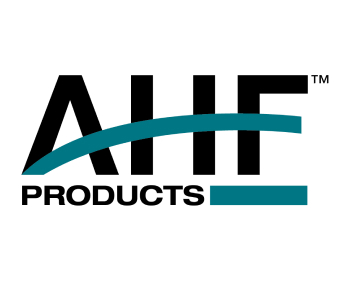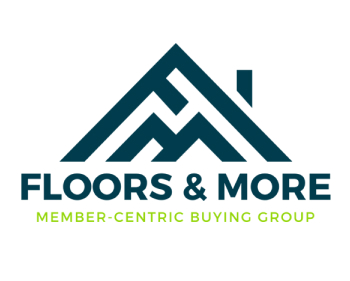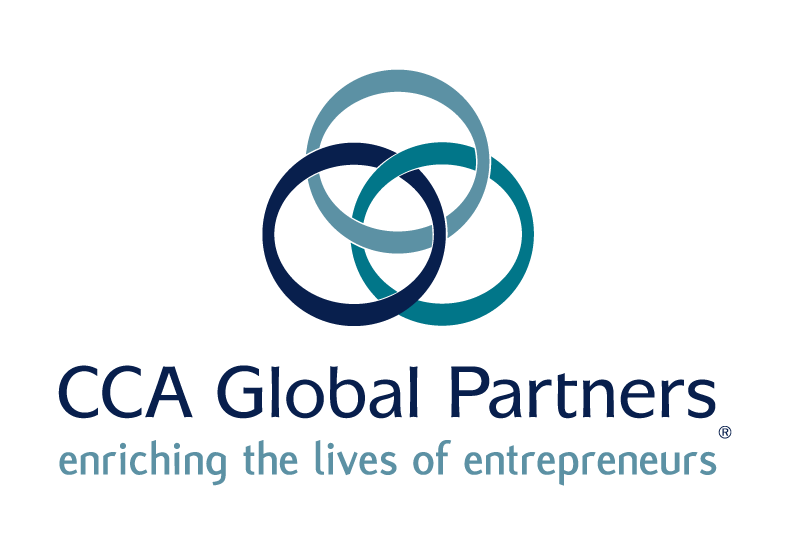 These companies have stepped up to provide tools and resources for FCEF's programs. Every donation we receive puts more funds into scholarships and awareness initiatives.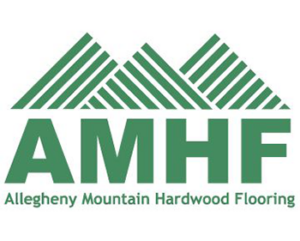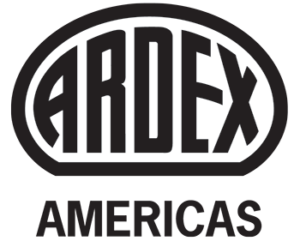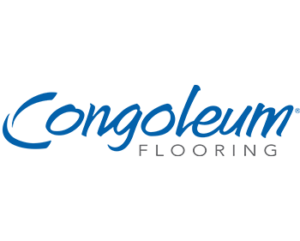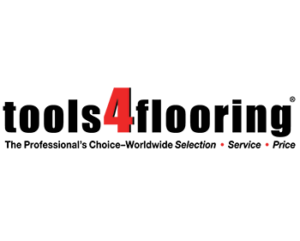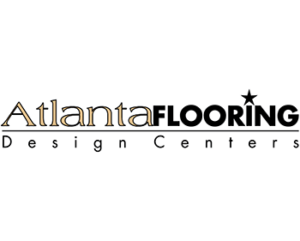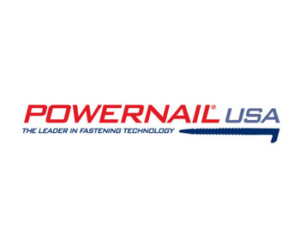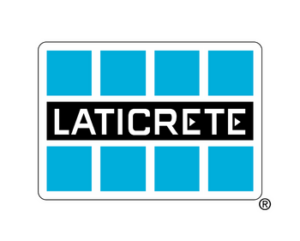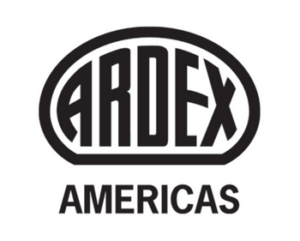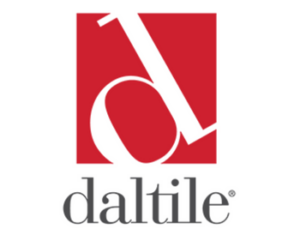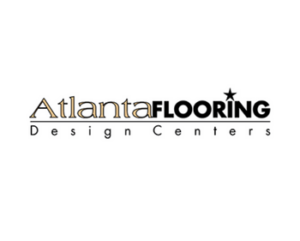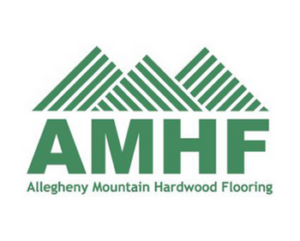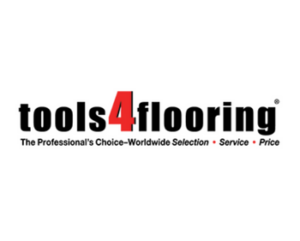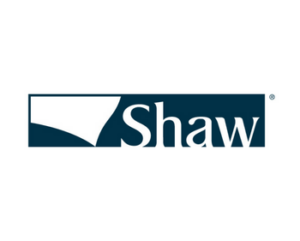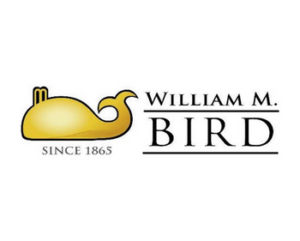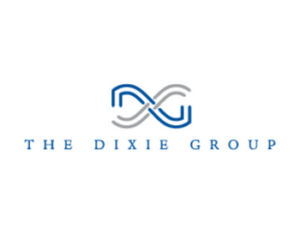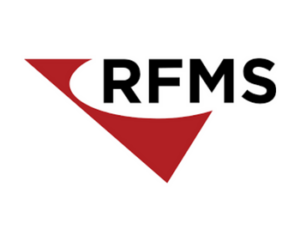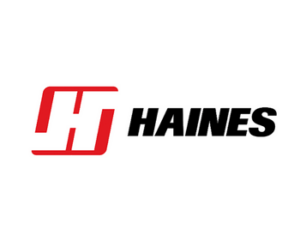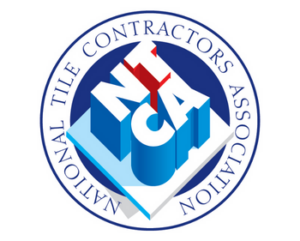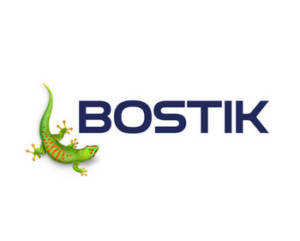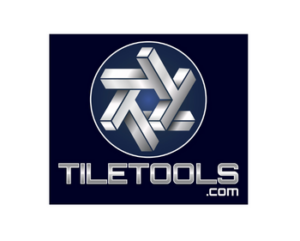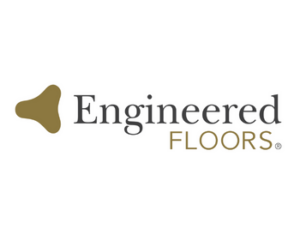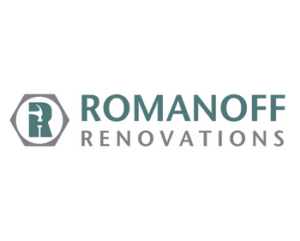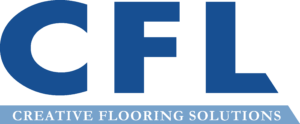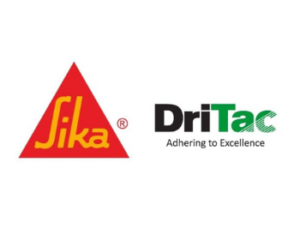 Become a corporate sponsor or donor and support the efforts of the FCEF.
Every donation makes a difference and gets us closer to our goals for recruitment, scholarships, and placement. Thank you for your support!
ABBEY CARPETS UNLIMITED
About Floors N More
All About Flooring of South Carolina
American Home LLC.
America's Finest Carpet
ANDERSON RETAIL, INC.
Anggieland Carpet One
Barrington Carpet
Becky Critell
Big Bobs Flooring Outlet
Bivianco Carpet One
Bob's Carpet
Buddy Allen Flooring
Butch Dillion
Carpet One Floor & Home Westland, MI
Carpet One Floor & Home Columbia, MO
Carpet One Floor & Home Mentor, OH
Carpet One Fort Wayne
Carpet One Iowa
Carpet One of Livermore
Carpet One Plus
Carpet One Worland
Carpet USA
CARPETING BY MIKE INC
Carpets of Arizona
CENTRAL ALABAMA FLOORING
Crab Trees Carpet
Cuttrate Flooring
D&D Floor Covering
Dalton Carpet One
Dan Biles
Danny Noble
DeGraaf Interiors
Direct Sales Carpet One
Door to Door Floors
Dove Interiors
East Coast Flooring NE
Elizabeth Foglio
FLOORS & KITCHENS TODAY
Floors That Work
Fraziers Carpet One
Garveys Carpet
Gillespies Abbey Carpet
Graham's Flooring
Great Western Flooring
J&S FLOORING LLC
Jacobi's Carpet One
Laura Rosborough
Marshalls Carpet
Marty Pelosi
McCool's Flooring
Mid Atlantic Floor Covering Association
Moda Floors And Interiors
Northwest Flooring and Kitchens, LLC
NTX Flooring Solutions
O'Krent Floors
Royal Carpet One
Ruggieri Brothers Commercial Flooring
Russ Gage
RV Flooring
Sterling Carpet One
Synergy Flooring
Taylor Carpet One
Tim Hyland
Tim Jacobi
Tollefson's Carpetland
Top Floor Writer
Valley Carpet One
Vertical Connection
Veteran Flooring LLC
West Michigan Carpet & Floor
Your Floorz