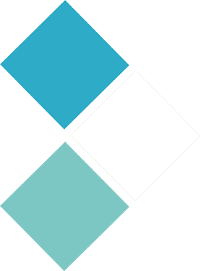 Thank you to the companies and individuals that help us make our vision a reality.
Our founding sponsors made it possible to get the Floor Covering Industry Foundation created and working right away. Without them, we could not be making the impact we are today. Will you join them in supporting us?
Our training partners provide quality training to our scholarship recipients and help guide our training-focused initiatives.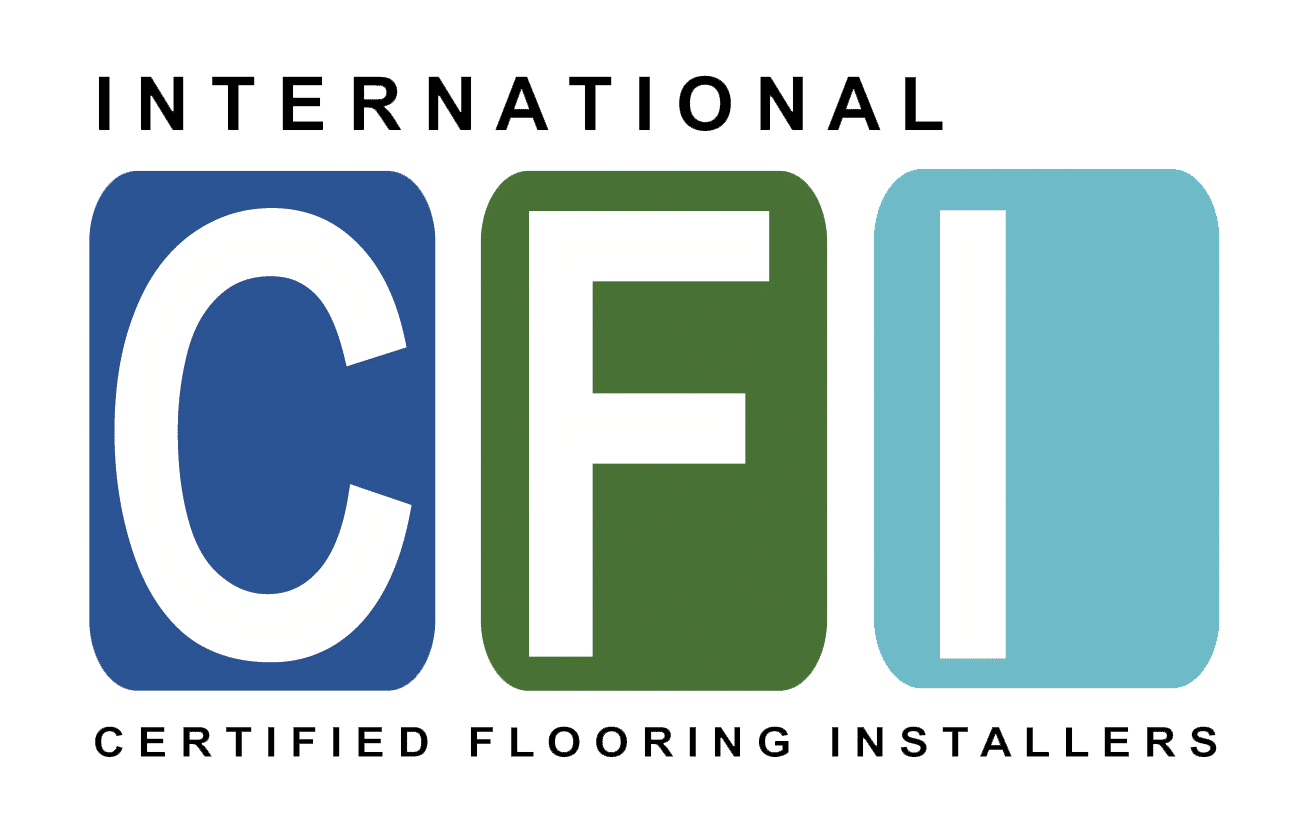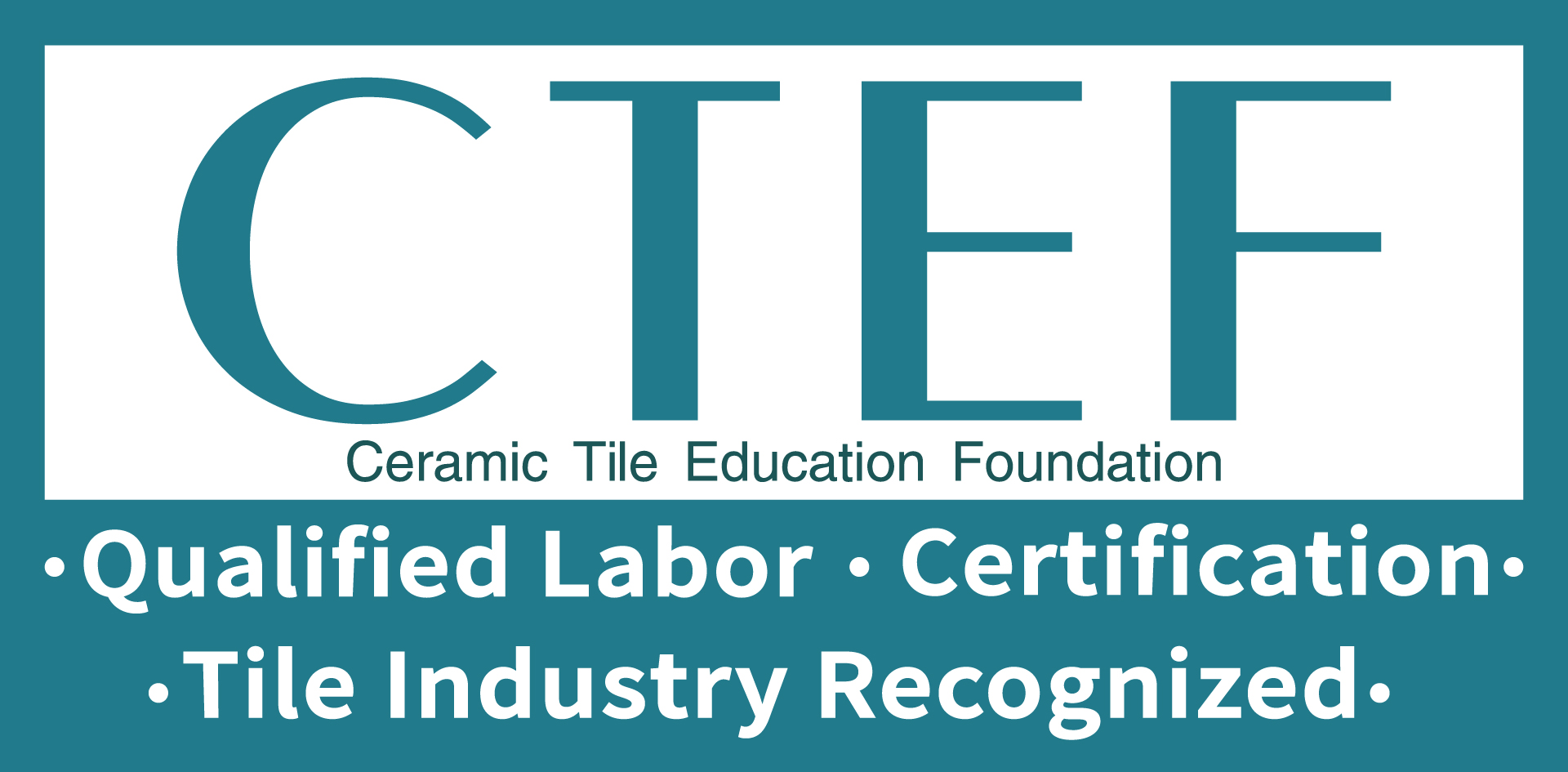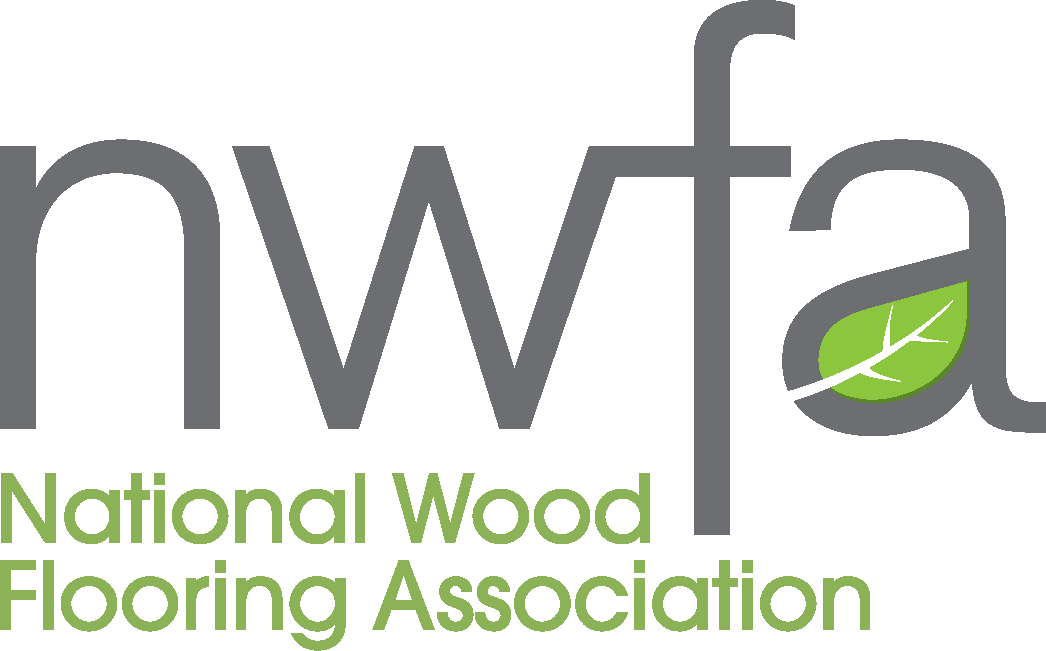 We are grateful for our industry supporters who have stepped up to help find solutions to the industry's challenges.
Become a corporate sponsor or donor and support the efforts of the FCEF.
Every donation makes a difference and gets us closer to our goals for recruitment, scholarships, and placement. Thank you for your support!
A PLUS CARPET INC
ABBEY CARPET & FLOOR OF PUYALLUP
ABBEY CARPETS UNLIMITED
ABOUT FLOORS N' MORE
ABSOLUTE FLOORING, INC
Adam Joss
AJAMI FLOORING & GRANITE
ALL ABOUT FLOORING OF SC
Ardex
Atlanta Flooring Design
BARRY NEAL CARPETS, INC
BAY VIEW FLOORING
BERGMANN INTERIORS LLC
BIG BOB'S FLOORING OF ANCHORAGE
BLUE HILL FURNITURE
Butch Dillion
C. A. P. CARPET & FLOORING
CAPE FEAR FLOORING & RESTORATION
CARPET & TILE WAREHOUSE INC
CARPET GALLERY
CARPET INTERIORS INC
CARPET MART INC
CARPET PLUS
CARPET SPECTRUM INC
CARPET TIME
CARPETIME, INC
CARPETING BY MIKE INC
CARPETS BY BERNARDO, INC
CASTLE FLOORS
Catherine Buchanan
CENTRAL ALABAMA FLOORING (DBA)WHEAT'S CARPET ONE
CERTIFIED FLOOR COVERING SERVICES
Certified Professional Contracting & Flooring Ltd.
Cherokee Flooring
CHERRY CITY INTERIORS & DESIGN
CLASSIC DESIGN INTERIORS
Congoleum
CONTRACT FLOOR COVERING INC
CREATIVE DESIGNS IN CARPET, INC
CUSTOM CARPET CENTERS
CUSTOM STAR LUMBER
Dal Tile
Daniel Stralberg
David Graham
DEAN HOWELL
DeGraaf Interiors
DFC FLOORING SPECIALISTS LLC
Dixie
Don Roberts
DUFFY & LEE COMPANY
Engineered Flooring
FLOOR COVERING INSPECTIONS
FLOOR DECOR
FLOOR MART WEST INC
FLOORING AMERICA
FLOORING AMERICA CARPET STUDIO
FLOORING AMERICA OF SAGINAW
FLOORS & KITCHENS TODAY
FLOORS & MORE LLC
FLOORS TO YOUR HOME
FLOORTRENDS LTD
FLOORZ LLC
FOGLIO'S FLOORING CENTER INC
FRIENDLY FLOORS
GALLERY FLOORING & MORE
GARDNER FLOOR COVERING
GENERAL FLOOR INDUSTRIES INC
Geoff Gordon
GILLESPIE'S ABBEY CARPET & FLOOR
GRAHAM UPHOLSTERY & CARPET CLEANING
HADINGER CARPET CO
HALIFAX FLOORING
HAMERNICK DECORATING
HMS ENTERPRISES, INC
HOLLIER FLOOR COVERING INC
ISENSEE FLOORCOVERING, INC
J&S FLOORING LLC
JABRO'S FLOORCOVERINGS INC / CARPET ONE
JACOBI'S CARPET ONE FLOOR & HOME
James Macdonald II
Janice Clifton
Jason Fromm
JB JORDAN & ASSOCIATES
Jennifer Gunderson
Jennifer Sanchez
Jeremy Lindgren
JIM'S CARPET & SUPPLIES, INC
JJ Haines
JOERS FLOOR CENTER CARPET ONE
John Apodaca
JOHNSTON PAINT AND DECORATING
Kaili Baker
Kevin Frazier
Kevin Levitsky
Laurie DeSimone
Leggett & Platt
Lewis Grass
LONESTAR INTERIORS
M. FRANK HIGGINS & CO, INC
MIGALA CARPET ONE
MORGAN FLOORING INSPECTIONS & CONSULTANTS LLC
MOUNT VERNON CARPET ONE FLOOR & HOME
Nate Knapp
NATIONAL Fashion Floor Covering and Tile
NATIONAL FLOOR COVERING ALLIANCE
NEXT DAY FLOORS
Nicole Monetti
NOBLE FLOORS LLC
NORTH HILLS HOME IMPROVEMENT CENTER
NTCA
Pamela Piccini
Pat Kelly
PATS CARPET OUTLET INC
PIERCES FLOORING, INC
PRESCOTT FLOORS INC DBA ABBEY FLOORING & DESIGN
Rachael Hopkins
RFMS
Robert Ludensky
Russ Gage
S P FLOORS & DESIGN CENTER
SAM KINNAIRD'S FLOORING OUTLET INC
Sam O'Krent
SAN MATEO CARPETS, INC
SCRANTON FLOORING AND SUPPLY LLC
SHARP FLOORS, INC
Shaw Industries
SIGNATURE INTERIORS & DESIGN LLC
SNOOK'S OF OKOBOJI
Stacey Wood
Stephen Noel
SUMMER'S ABBEY FLOORING CENTER
SUMMERS INTERIORS
T N T CARPET CLEANING
TEXAS FLOORS INC
THE FLOORING GALLERY LLC
THE RUG MART
TISH FLOORING
Truewerk Tools
Typhannie Watson
VENETIAN BLIND CARPET ONE
VILLAGE FLOOR & WALL, INC
VOGEL'S CARPETS
WATKINS DECORATING LLC
WES MARTIN INTERIORS
William M Bird
Y'S WAY FLOORING INC
Zack Allen