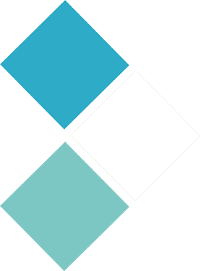 We need more schools to offer a flooring installation program to fill thousands of jobs across the nation.
Value of the Construction Industry*
Projected Annual Growth Rate of the Construction Industry from 2023 – 2026*
Colleges with College Flooring Installation Programs
Flooring Craftsmen Needed to Make Up for the Current Shortage
Accessible Training for Tomorrow's Flooring Craftsmen
One of the contributing factors leading to the enormous lack of qualified flooring installers is the absence of any structured training program within the technical and community college systems. Other trades, with which we compete for talent, have long been present in these vital community-based education centers. We at the FCEF strongly believe that the duplication of a viable and sustainable technical college program across the country will be essential in making long-term progress in mitigating the installation labor issue.
We've worked with our Flooring Education Training Providers (FETPs) to develop a course that covers all flooring types along with the basic skills that apply to all flooring types. From measuring to installing and even working with customers, this course provides a solid foundation for a successful flooring craftsman career.
Bring a Flooring Program to your school
Complete our interest form and we'll be in touch very soon to set up a time to learn more about your school and share how you can develop a much-needed flooring installation program. We're here to guide you and help all along the way!
Look at Us Grow! Help us fill up the map.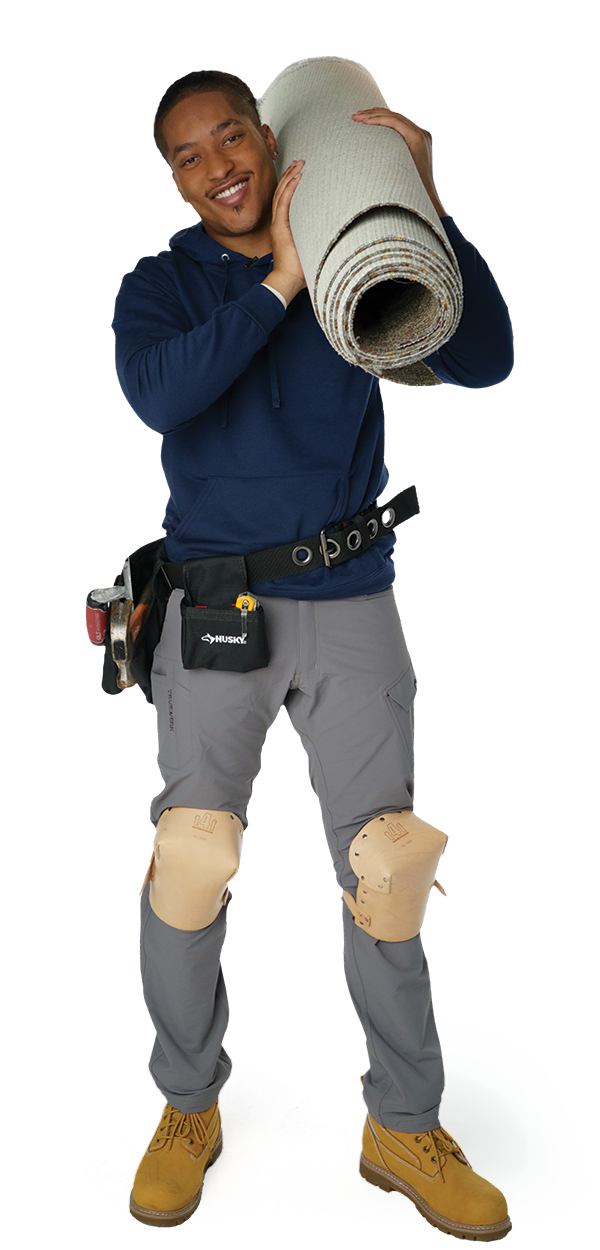 Look at Us Grow! Help us fill up the map.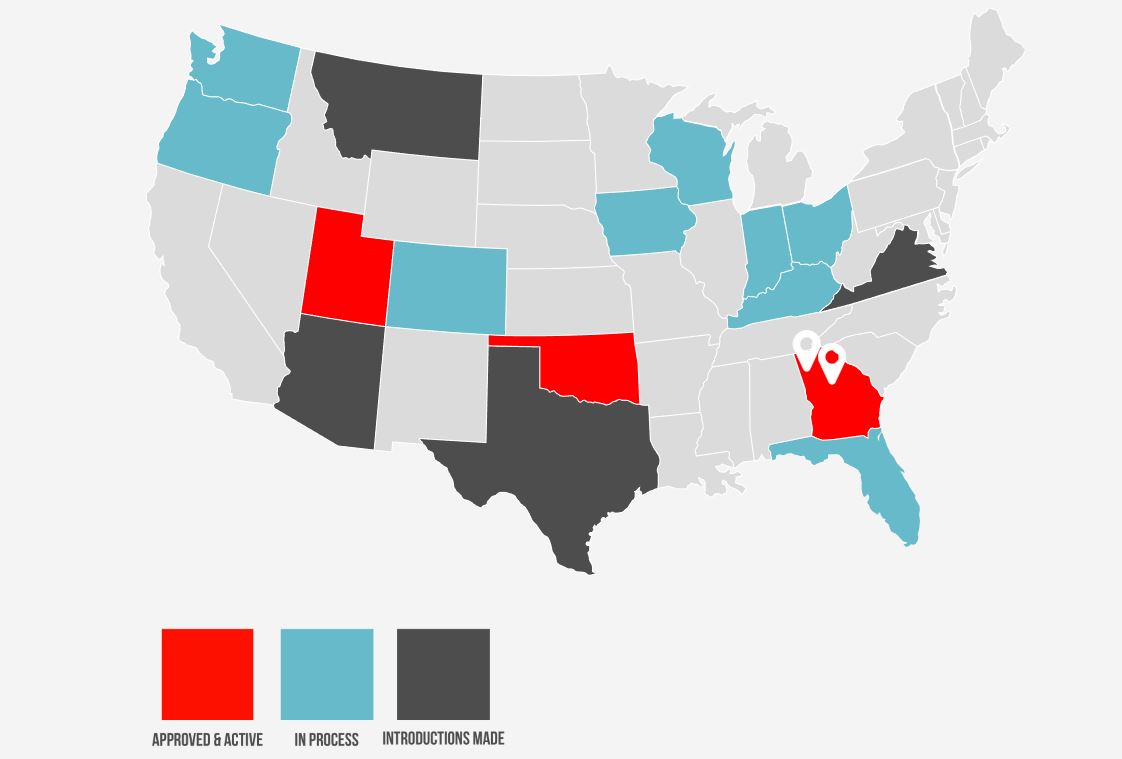 Behind the Scenes at GNTC
*United States (US) Construction Market Size, Trend Analysis by Sector (Commercial, Industrial, Infrastructure, Energy and Utilities, Institutional and Residential) and Forecasts, 2022-2026