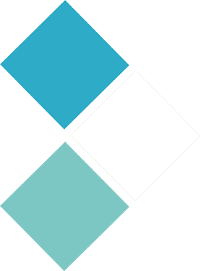 Find out where we'll be and how we can connect to support the flooring industry.
FCEF frequently attends industry and career recruitment events to help spread awareness and answer your questions. If you're attending an upcoming event, be sure to look for us and learn more about how you can join others in our industry and STEP UP.
Abbey/Floors To Go Convention
We'll be joining Abbey Carpet & Floor and Floors To Go members in Nashville! If you're heading to this event be sure to see us at booth #146 and find out how you can support tomorrow's flooring craftsmen.
FCEF will be at the preeminent event for the ceramic tile and natural stone industry in North America. Come see us to learn more about our work and how you can help.
If you're joining NWFA for the largest trade show dedicated exclusively to wood flooring, come find the FCEF team to see how you can help us recruit, scholarship and place tomorrow's flooring craftsman.
When we reverse the decline of qualified flooring installers, everyone in the flooring industry wins – from retailers to suppliers, distributers, and even current installers. That's why we need everyone's help so that we can all win.
As retailers, you need installation craftsman to make your customers happy. A floor sale isn't complete until it's installed, and installed well.
You can't sell more if it can't be installed. Demand for new flooring is increasing. More installation craftsmen equal more sales.
It's great to be in high demand, but how much would your business benefit from having more helpers and more craftsmen on your team?
Take the first step and tell us how you will be part of the solution.