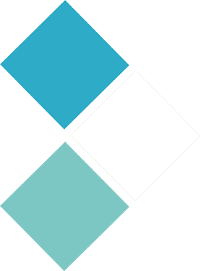 Get the latest news and updates on what's happing at FCEF.
The Floor Covering Education Foundation (FCEF) is pleased to share a recent partnership with Powernail® that will provide technical schools with the tools needed to launch a Basic Flooring Installation program.
read more
The ongoing support of the floor covering industry trade publications is essential in helping us share are our message. We thank all our media partners for their support.
No Results Found
The page you requested could not be found. Try refining your search, or use the navigation above to locate the post.