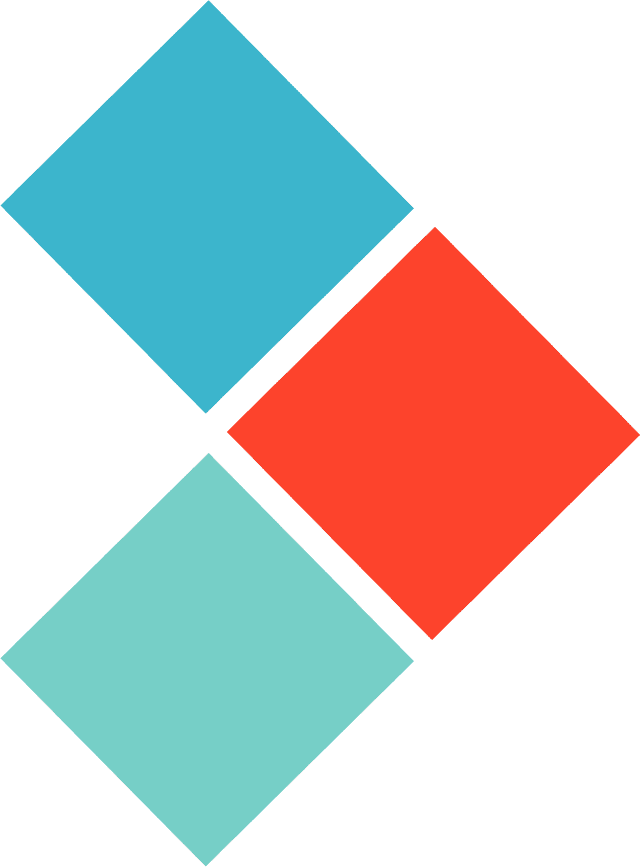 As the largest manufacturer of flooring in the world, Mohawk is proud to be stepping up.
Why Mohawk Industries Supports FCEF.
It is going to take our entire industry to solve the issue, with our efforts and financial support. We must bring this to the attention of everyone, as we compete for skilled labor in this country.
"We are stepping up to support our valued retailers, our builder and mulit-family dealers…our entire industry."
We are looking at every avenue of how we can recruit, support training, promote the cause, and drive to solve this issue. It is our mission to support our industry and our dealers that need to have trained installation specialists for every type of product we produce today.