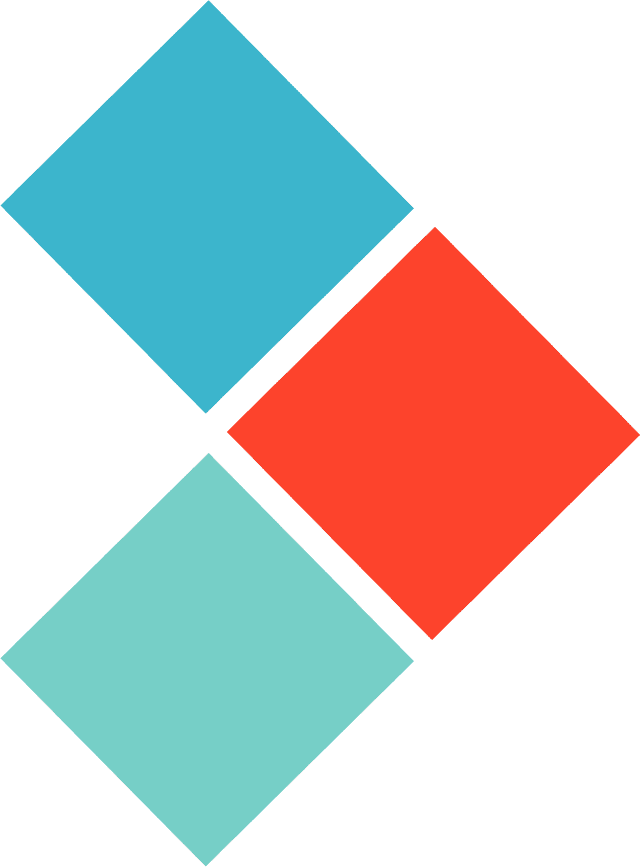 With a 55-year legacy in the flooring industry, Shaw is stepping up to create a better future for customers, associates, and communities.
Shaw recognizes that the installer shortage is one of the most pressing and crucial challenges that we as an industry must solve. Shaw partnered with the FCEF because of its strategic efforts to address and conquer the installer shortage by considering the future of this industry and implementing lasting solutions.
"This problem can be solved with the entire industry working together to advocate for floor covering installation as a rewarding career. "
No one group can solve the installer shortage alone as it impacts all aspects of the flooring business. Working together with customers, other flooring manufacturers and more ensures that there is an abundance of resources, education materials and awareness to attract future generations of flooring tradespeople. The future of this industry is dependent upon knowledgeable craftspeople that use their skills to further bring to life the beauty of the products we manufacture, and our customers sell.