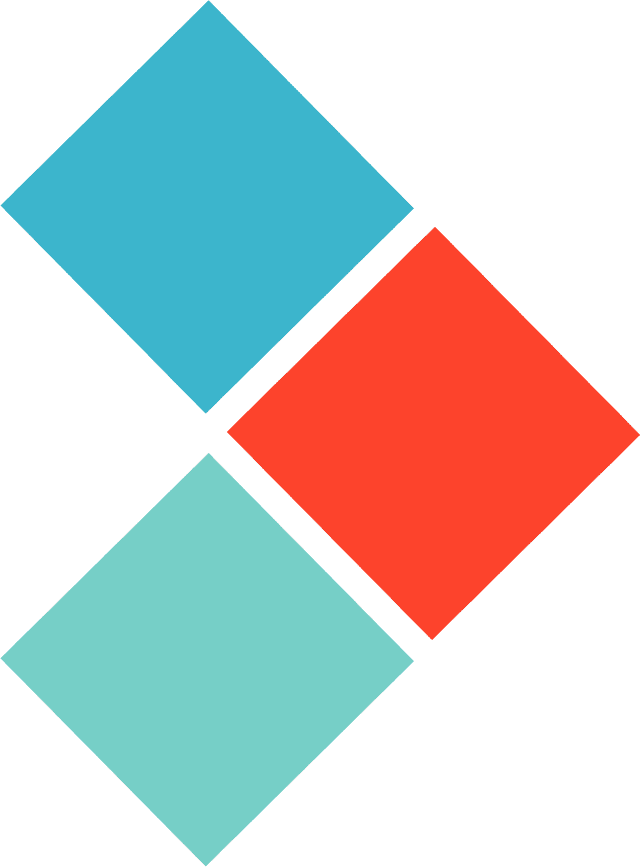 This family-owned company focused on design leadership, superior quality, and excellent service is stepping up.
Why Mannington Supports FCEF.
Mannington is proud to support independent flooring retailers. For them to successfully sell flooring not only as a product but also as a service, a full experience, it's essential the industry supports installers to help provide the full flooring experience.
"At the end of the day, if the flooring isn't installed correctly, no one wins."
We strongly believe flooring should be professionally installed. Having a well-trained and educated installer workforce is essential to the flooring industry.