Dalton, GA (January 4, 2022) —The Floor Covering Education Foundation (FCEF) is excited to announce that Hoy Lanning of JJ Haines will be joining their board of directors.  Lanning announced his retirement from JJ Haines last year and has been working over the past year to facilitate a smooth transition. With his retirement date nearly here, Lanning is looking forward to using his wealth of experience in the flooring industry to help guide the FCEF.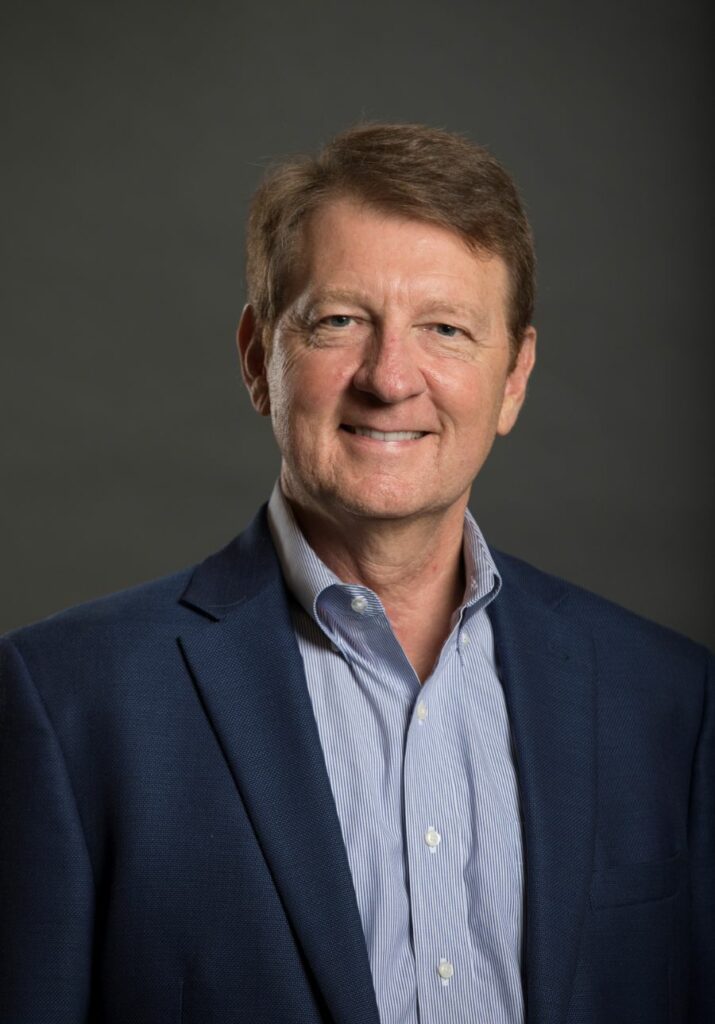 "We're honored and excited that Hoy is willing to continue his work in the flooring industry through his participation on our board," said Jim Aaron, Executive Director of FCEF. "His keen business sense and in-depth understanding of our industry will be a great benefit to the FCEF team."
Lanning will take on this new role effective immediately and will begin advising the FCEF team. He will join his first in-person board meeting this spring.
"I've enjoyed a long career in the flooring industry," said Lanning. "Retirement is always bittersweet and this position on the FCEF board will allow me to stay connected to my industry and help ensure the industry can grow and thrive for many years to come."
In his role working for one of the largest distributors of flooring products, Lanning has experienced the challenges of a diverse industry with everything from small independent retailers to large enterprises. He is credited with turning around the business at JJ Haines and attacking the organization's biggest problems head-on.
"Hoy's ability to address challenges head-on and focus on solutions is a huge strength," shares Aaron "And we're glad that we'll be able to add that strength to our exceptional board of directors."
The FCEF Board of Directors consists of representatives from manufacturers, retailers, and industry organizations to provide a wide range of perspectives to solving an industry-wide issue – the shortage of qualified installation craftsmen. To view the entire board, please visit fcef.org.
About the Floor Covering Education Foundation
The FCEF was established to support the floor covering industry in several ways depending on the current needs of the industry. The mission of the FCEF is to bring awareness to the opportunities in the flooring industry, recruit new talent, aid in the funding of the student's education, and facilitate job placement for these individuals into flooring industry careers.