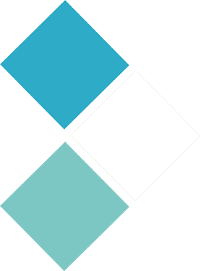 Technical school programs
Making flooring education more accessible to students…one school at a time.
Accessible Training for Tomorrow's Flooring Craftsmen
One of the contributing factors leading to the enormous lack of qualified flooring installers is the absence of any structured training program within the technical and community college systems. Other trades, with which we compete for talent, have long been present in these vital community-based education centers. We at the FCEF strongly believe that the duplication of a viable and sustainable technical college program across the country will be essential in making long-term progress in mitigating the installation labor issue.
Our pilot program is operational now at Georgia Northwestern Technical College (GNTC). We partnered with GNTC in Dalton, GA to create a 10-week program introducing students to the four major categories of flooring and teaching them basic skills and techniques. That program has received accreditation and will be moving to a full semester program.
What's Next?
The next step is to bring replicate this program in schools across the nation. We're looking for FCEF Champions who can help us connect with these trade schools and get these programs started. We've already done the heavy lifting of creating a curriculum and have documented the resources needed.
If you'd like to help us connect to your local trade school, please consider signing up to be a Trade School Champion in your area.
Look at Us Grow! Help us fill up the map.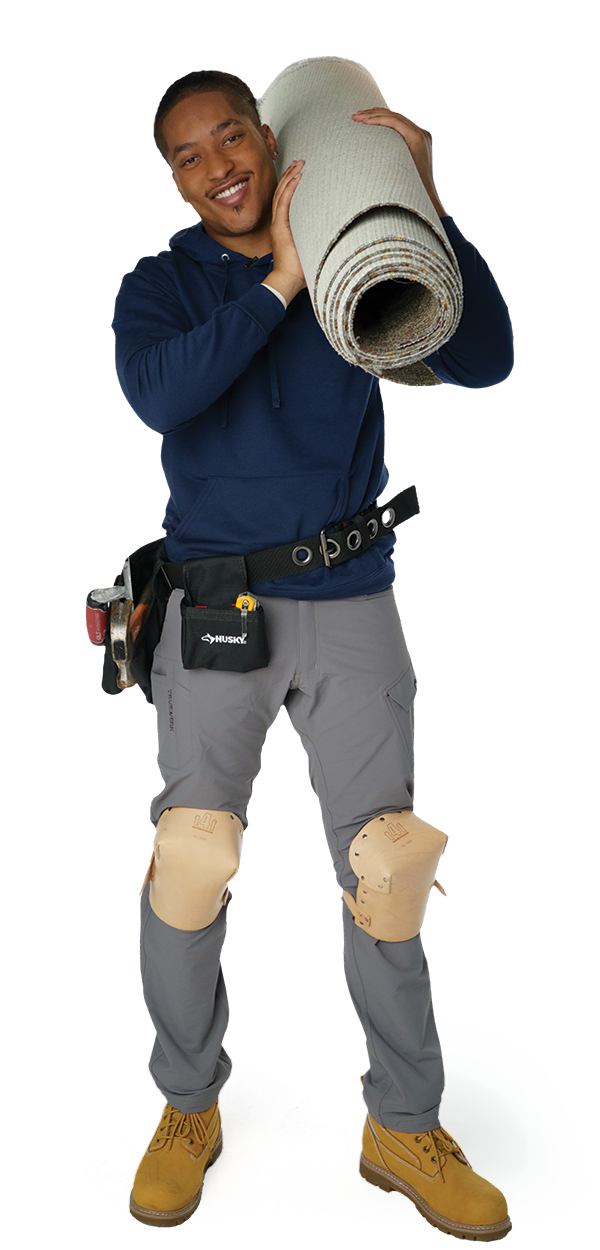 Look at Us Grow! Help us fill up the map.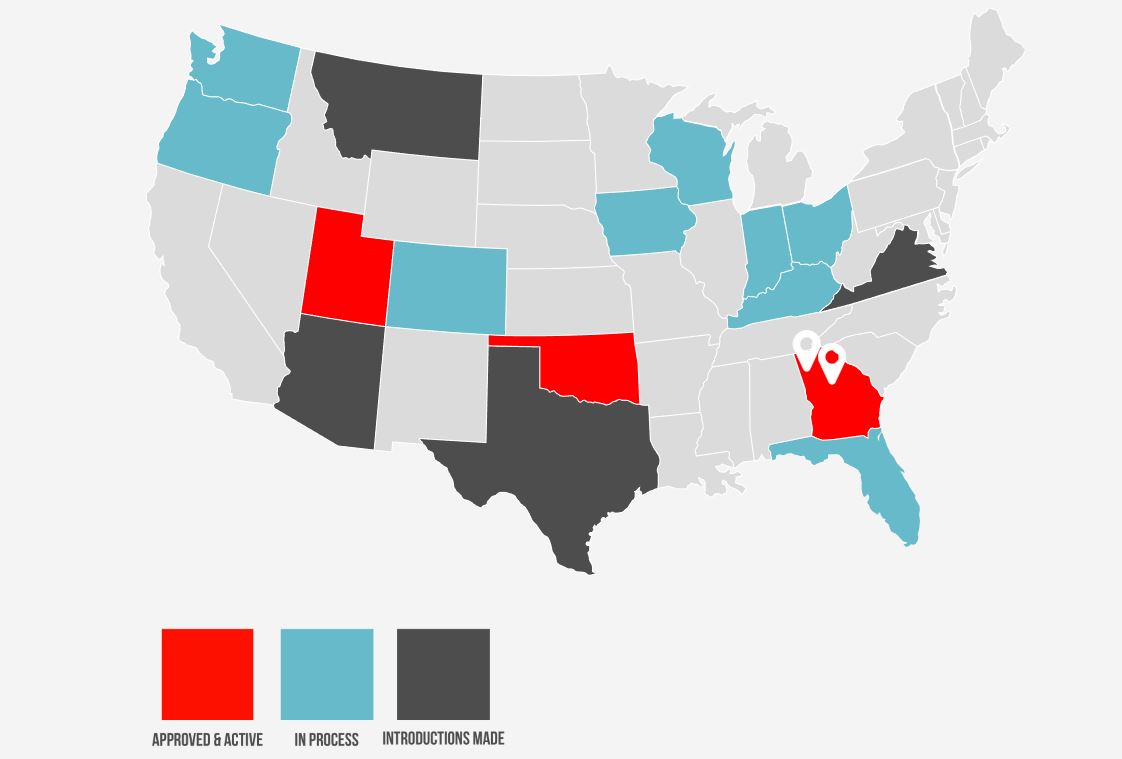 Behind the Scenes at GNTC