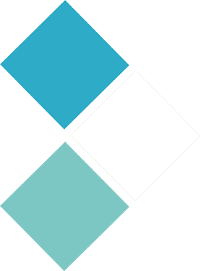 FCEF Partner Appreciation Event
Thank you for submitting your RSVP.
Stay up-to-date and help us spread our message. Find us on all your favorite social networks, give us a follow and share posts with your network to help us spread the word.
Take the first step and tell us how you will be part of the solution.