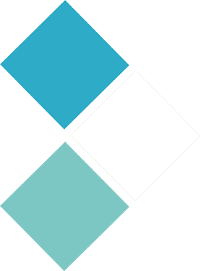 Help spread awareness about FCEF and the career opportunities in flooring. We'll make it easy!.
3 Ways to Make Spreading Awareness Easy
When we all come together sharing the same message, we will have a bigger impact. No matter how large or small your social media following is, you can help. You never know who in your network might need to see this message.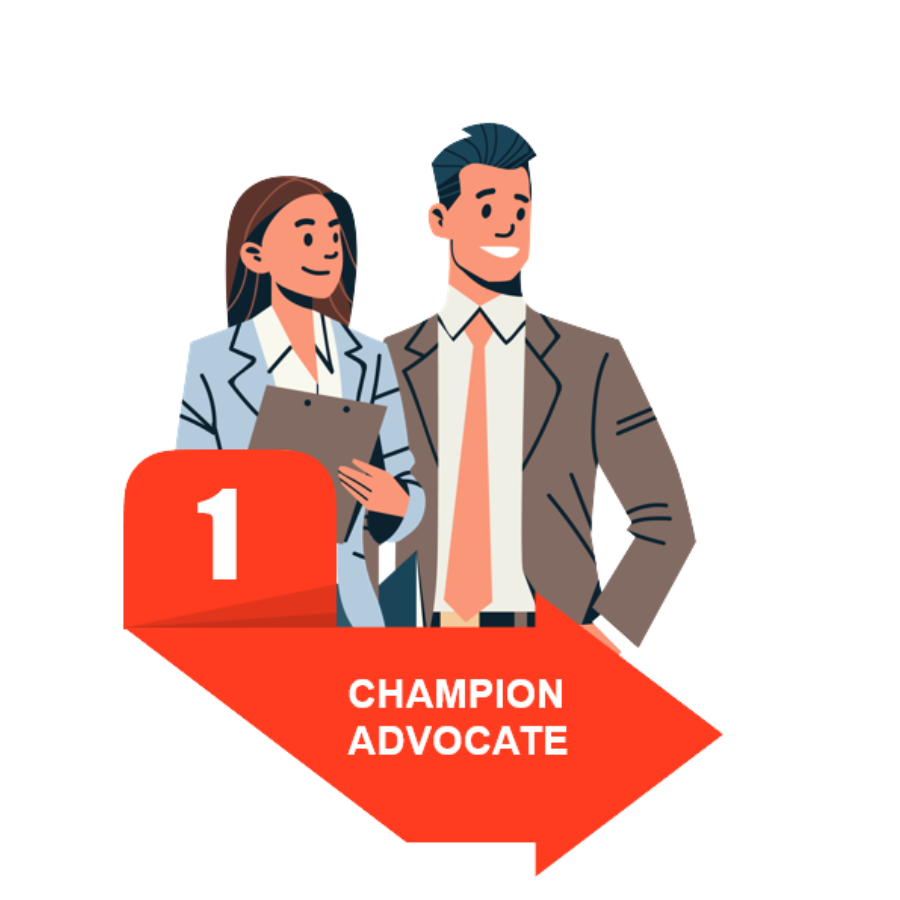 Basic Advocate Program
Weekly emails with Advocate Actions Items
A few clicks to share.
Simple actions take less than 5 minutes per week.
Perfect for individual supporters.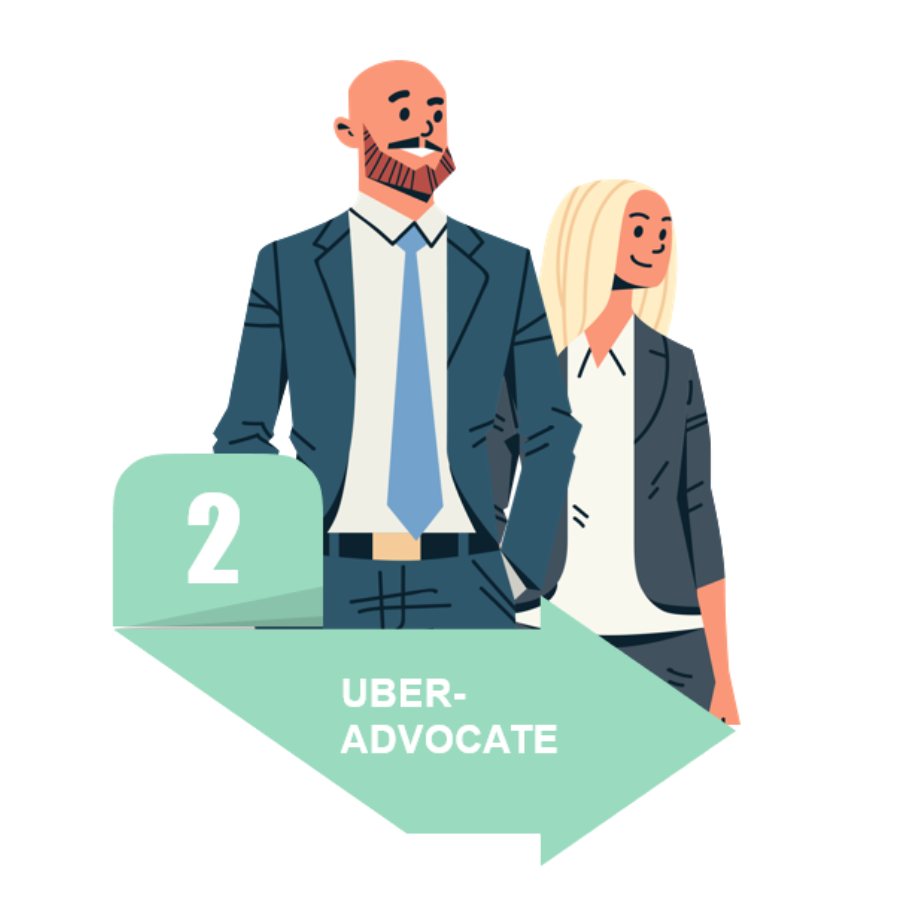 Automated Advocate Program
Automates sharing by connecting to our automation tool.
One click sharing takes very little time.
Great for businesses or influencers.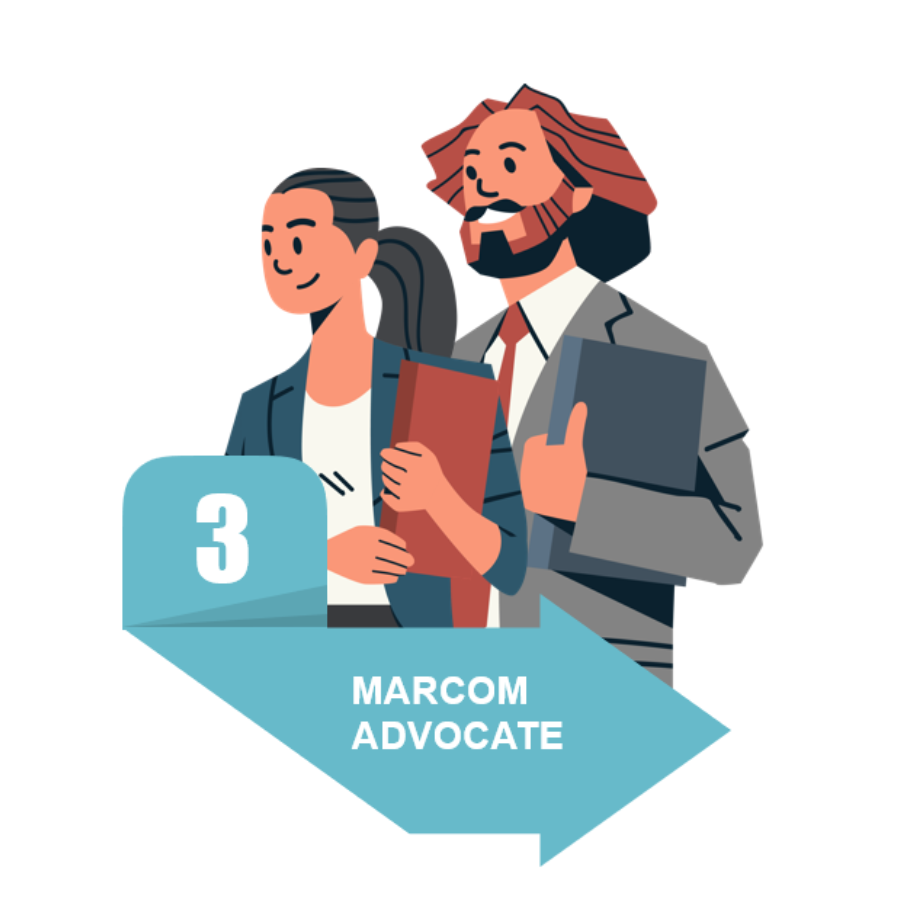 Support for MarCom Teams
Quarterly Calendars, Social Posts, and Email Messaging
Quarterly Webinar to introduce materials.
The best fit for large companies with marketing teams.
Ready to be an Awareness Advocate?
Sign up to join our awareness army and make sure that flooring never gets lost in the trade career discussion again.